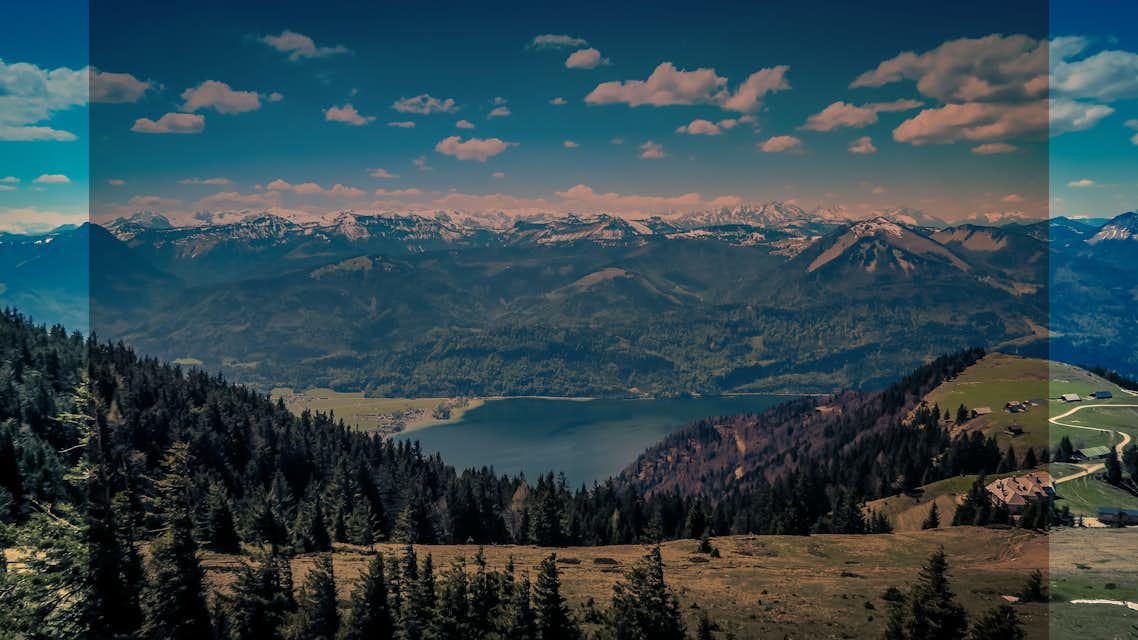 Study in Austria
Everything you need to know about studying in Austria as an international student.
Why study in Austria?
Austria might be a small country, but it packs a big punch in European education. The country is seen as very safe, with low crime and a good standard of living. Austria is also a cultural hub.
Universities in Austria are highly international in nature, with more than 15% of the total student population coming from overseas.
If you study for a degree in Austria you'll be studying in one of the most beautiful countries in the world, right at the heart of Europe.
Search for a university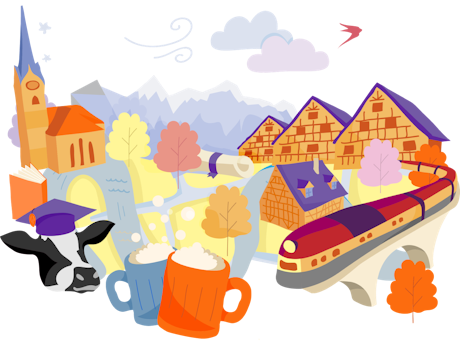 What are the best programs in Austria?
Austria's education system is complex, with different types of institutions offering undergraduate degrees. Many programs are taught in German, but some universities are moving towards English language courses as a way of attracting international students.
There are a variety of highly regarded institutions in Austria with many international students choosing to study at business schools, medical universities and engineering universities.
Whether you're looking to study for a bachelor's, master's, MBA or PhD, Studee can help you find the perfect place to study abroad.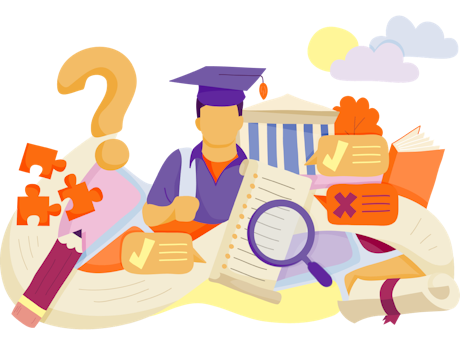 Popular subjects to study in Austria
How Studee can help you
University & program search

Find the right program for you and your career aspirations

Application guidance

We'll get you to the right place to start your application

Visa & travel advice

Get help after application, all the way to your first day at university
Our team of advisors is ready to support you at every step of your study abroad journey.
Our services are 100% free for students like you because we're funded by universities.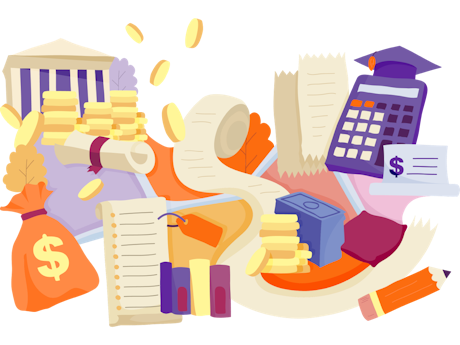 What is the cost of studying in Austria?
Austria has a high standard of living, but that comes at a cost to international students. Food, accommodation and bills are all more expensive relative to other EU countries, with students also paying more for their accommodation.
However, lower tuition fees offset the higher living costs: if you're from the EU or EEA you are likely to pay less than €500 per semester. If you're from the rest of the world fees can be up to €1,000 per semester.
Key facts
380,000

Student population
Where can you study in Austria?
Austria's capital city Vienna is a popular student destination, not only thanks to its stunning architecture and reputation as one of the world's most livable cities, but also because it's home to some of Austria's best universities.
Elsewhere, the country's second largest city, Graz, is another popular university city, with Innsbruck and Salzburg also offering great options for international students.
Universities in Austria
What are the requirements to study in Austria?
Qualifications
Applicants must have a qualification that is viewed as equivalent to an Austrian Matura examination certification. Sometimes this is decided on by the university themselves.
English language tests
If you are studying as an international student in English, then the IELTS academic test is most commonly used in Austria. In situations where students have previously studied with English as the language of instruction an English language certification is not always needed.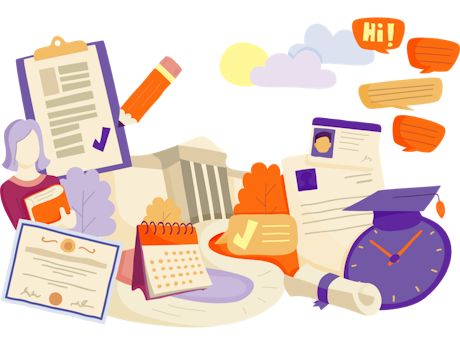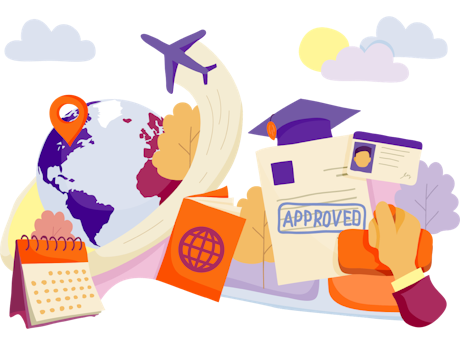 Austria student visa
EU students wishing to stay in Austria for more than six months will need to apply for a residence permit. An application for this should be filed and approved before going to Austria.
Non-EU students will need to apply for a Visa Type D.
All applicants must submit biometric data (10 fingerprints). You need to schedule an appointment at the Austrian Embassy in your country in order to do this.
Austria student visa requirements
How to study in Austria
Find a university and a program you want to study in Austria
Create an account on the University's website to apply
Fill in your personal details
Submit or upload your the requested supporting documents as requested - this may include school certificates, test scores, your passport, reference letters
Pay your application fee and submit the application
Attend entrance exam (if required)
Receive an offer to study at an Austrian university
Accept your offer and pay any fees or deposits to secure your place
Apply for your Austria student visa
Alternative countries to consider