B Corp
Using Studee as a force to do good
At the heart of founding Studee was the desire to use it to do good in the community we live and work in, and have a positive impact on our environment and our team members.
We are proud of the decisions we have made and continue to make, and we're also proud to have achieved being a carbon neutral business in 2019.
Check out our B Corp Impact Report 2022, which outlines our journey so far. It also shows the progress we've made since becoming a B Corp in January 2022.
What is B Corp ?
"It is the only certification that measures a company's entire social and environmental performance. From your supply chain and input materials to your charitable giving and employee benefits, B Corp Certification proves your business is meeting the highest standards of verified performance."
In 2022, we officially joined the B Corp movement. Certified B Corporations are a new kind of business that balances purpose and profit.
These businesses are tackling some of our most pressing global challenges and building a new economy led by stakeholder value and benefit. By joining B Corp, we're committing to doing business in a responsible way.

What does it mean for Studee?
Becoming a B Corp isn't the end of the journey, it's just the beginning. We've made a commitment to constantly improve every aspect of how we work to ensure we have a positive impact on the environment and society. Here's just a few of things we're doing:
Responsibility before profit
We're striving to do business in a more enlightened way because we want to take full responsibility for the impact our business has on society and the environment.
We're conscious that studying abroad comes with a high carbon footprint. To combat this we'll compensate for the CO₂ emissions of flights for all students who enroll with us with our trees for degrees project.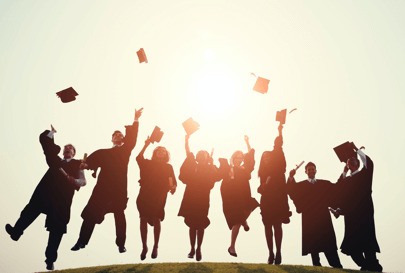 Helping others
We also recognize that we help some privileged students who are able to fund their own studies. This is why we have pledged to give a % of our profit to scholarships for students in areas of the world that need help.
Education is one of the most powerful ways to change the world so we provide scholarships to students who wouldn't have access to it otherwise. Find out more about our scholarships for students.
Equality and diversity
We are passionate that every student has the opportunity to study abroad and our purpose is to maximise students' education and life opportunities.
Our students, universities, and education agents come from all different cultures, countries, and socioeconomic backgrounds. We've taken steps to make sure we are an equal, diverse, and inclusive business, and that we give to our community. Find out more about our Studee volunteering.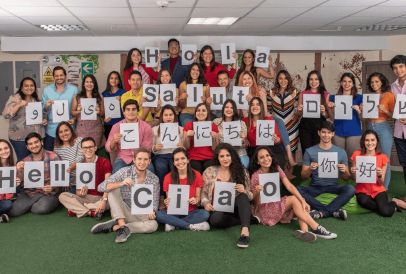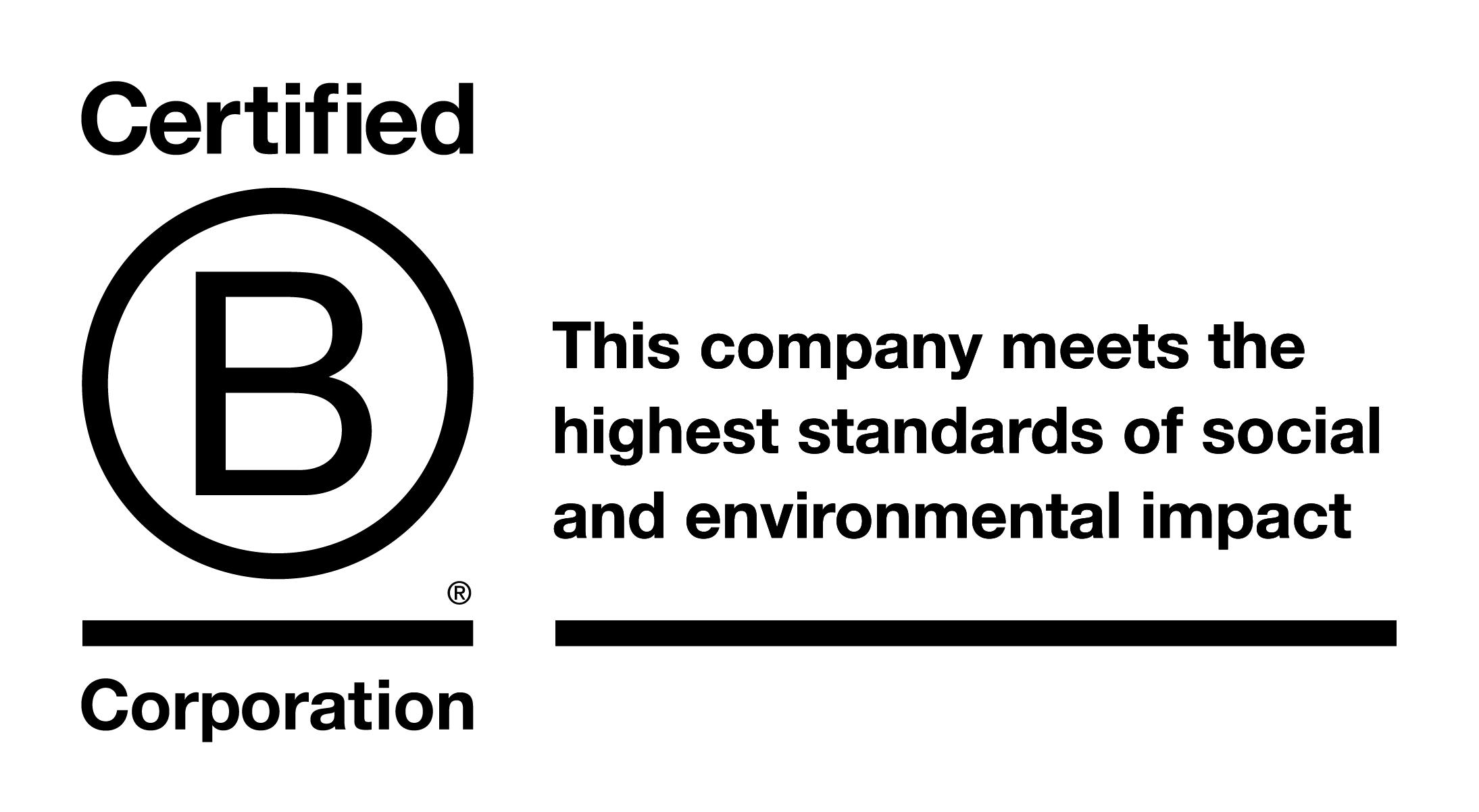 Joining the family and community of B Corps
There are thousands of other businesses who are part of the B Corp movement, like Innocent Drinks,Patagonia, Ben & Jerry's, TOMS, and The Body Shop. More information can be found about B Corp here.