How we help students
If the idea of studying abroad has always been a dream of yours, we can help. Choosing to study overseas is one of the most exciting and life changing commitments you'll ever make - we're here to walk you through the process step by step. We have years of experience working with universities all over the world to help students like you find the right program.
The thought of moving abroad can be overwhelming, but the benefits of learning a new language, understanding a different culture and experiencing life from a different perspective is likely to have one of the most positive impacts on you, your career and your future.
We'll give you all the information you're going to need to find the right university and program to suit you and your budget. We'll be on the journey with you - every step of the way.
Our services are 100% free for students because we're funded by universities.
Speak to a personal advisor (free service)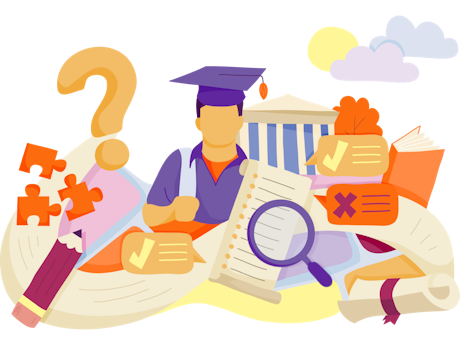 Speak to a personal advisor (free service)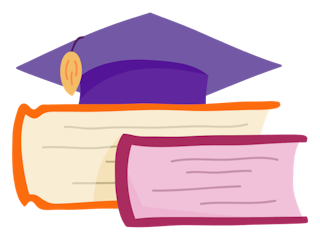 Resources
The Studee website contains information to help with your study abroad decisions; explore what specific countries and universities have to offer, or read the Studee Guides to understand the international student experience.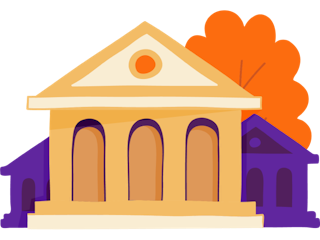 Personal advisor
Your personal advisor will give you up to date advice on getting a visa for your chosen study country and any documents you'll need.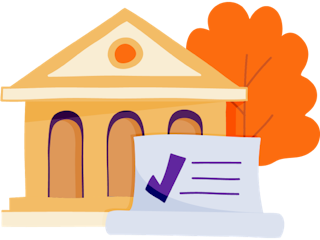 Universities and programs
We support you however you choose, whether that's by phone or online, and match you with a university and program that's perfect for you.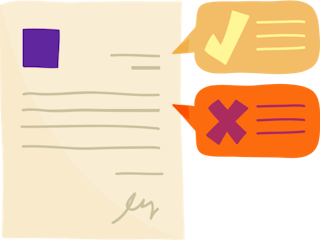 Application assistance
We aim to simplify your university application process by answering any questions you have about fulfilling university requirements such as English language tests.
Visa advice
Providing your details through the Studee website means we can assign you a free personal advisor to help you every step of the way.