The One Million Trees Project
When you enroll through us, you become part of a new movement to help reduce the environmental impact of international student flights. We'll donate to Plant-for-the-Planet, who plant trees on your behalf. These trees contribute towards absorbing the CO2 released into our atmosphere, which helps to protect our climate and the planet.
Studying abroad can be life changing. It can open your mind and have a significant impact on your future. Choosing the right university is incredibly important, but the right university isn't always around the corner. We're passionate about international education but we don't want it to harm our planet, which is why we're going to plant trees when you fly to and from your chosen university.
This is not a license to pollute and we always encourage alternative means of transport if it's realistic and possible to do so.
More about Plant-for-the-Planet
Plant-for-the-Planet is a student initiative founded in 2007 by 9 year old Felix Finkbeiner. Inspired by Wangari Maathai, who planted 30 million trees in Africa, Felix wrote a school report about the climate crisis - his vision was that children could plant a million trees in every country in the world as a way to create CO₂ balance.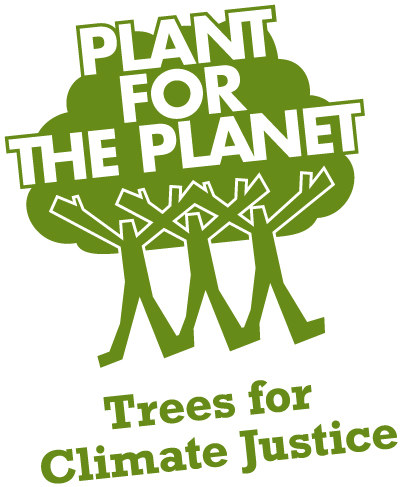 Plant-for-the-Planet has since developed into a global movement and so far, with the help of many adults, Plant-for-the-Planet youths have already planted more than 13 billion trees in 193 countries. These children teach and empower others to become Climate Justice Ambassadors. More than 91,000 children from 75 countries are already participating.
Three trillion trees currently exist globally. There is room for a further one trillion trees. These trees could capture 25% of human-made carbon emissions every year.
We're not perfect as a business but we're making small choices every day to become as sustainable as possible. It's better not to fly, but flying and making a contribution towards offsetting is always going to be better than flying and doing nothing at all.