Helping our community
We champion looking after our local communities and the one we've created at Studee.
Our team in Ecuador
Our student advisors based in Ecuador speak to international students from all over the world, helping to make studying abroad simple. Our team speak multiple languages and answer questions 24 hours a day, 7 days a week.

Our advisors also find the time to visit dozens of schools in Ecuador, helping children and young people in their community learn about the benefits of studying in a different country and raising awareness of the scholarships available to them.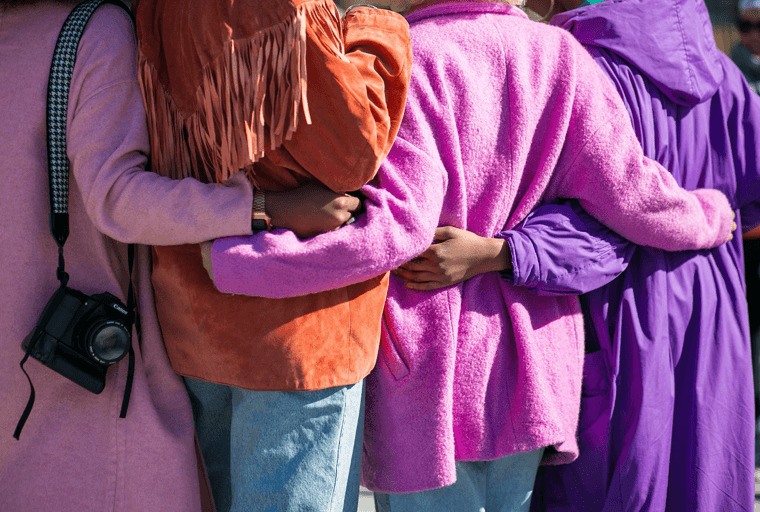 Great place to work
Our team is passionate about giving young people international opportunities. Our people share their talents, creativity and time to make good things happen around the world for students and we're committed to making Studee a great place to work and flourish.

Here are some of the things we do to help make working for us a lifestyle rather than just a job:
Everyone who works for us is given a dedicated coach
Someone who holds space for you, helping you to work out what you want from your career and how to get there.
Working from home

Working from home has lots of benefits - it reduces your carbon footprint, takes the stress out of commuting and means you'll already be at home for the occasions that matter.

Flexible hours

When you want to go to the gym before work or you need to leave early to pick up the kids, our flexible approach to working hours means our people don't need to sweat the small stuff.

3 days off every year to volunteer

Everyone who works for us is given three fully paid days off each year to volunteer for an educational organisation of their choice.

It's OK not to be OK

Our team members all have access to trained mental health first aiders because we believe looking after our mental health is as equally important as looking after our physical health.

Pet friendly

Research has found workers with a dog in the office have reported feeling significantly less stressed throughout the day, which is why Molly the puppy visits our Cirencester office regularly.