End-to-End support for attracting and enrolling international students
We're here to help you find the right international students. We have loads of useful resources to share, and by working together we'll be helping to do our bit for the environment too.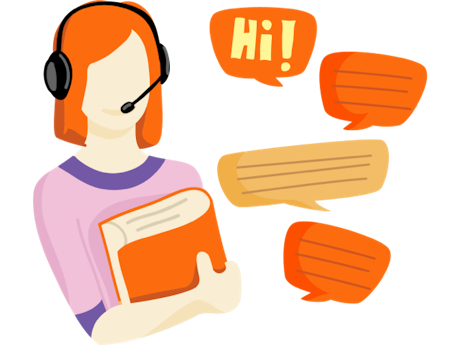 Risk free personalized service
We understand the challenges you face when it comes to recruiting the right international students for your institution. Our NAFSA-trained advisors find quality international students, match them to your entry criteria, and support them from application to enrolment. Achieving your admissions targets couldn't be easier.
University resources
We want to share our expertise with universities across the globe in order to improve the international student experience. Our university resources section is packed full of guides, tips, and webinars designed to help your team's international recruitment strategy and boost student conversions.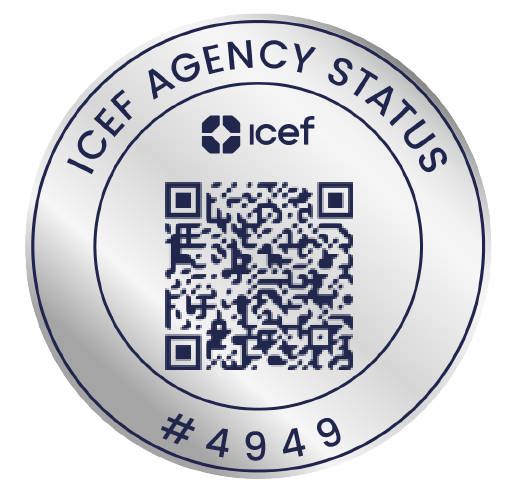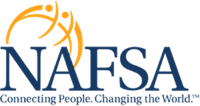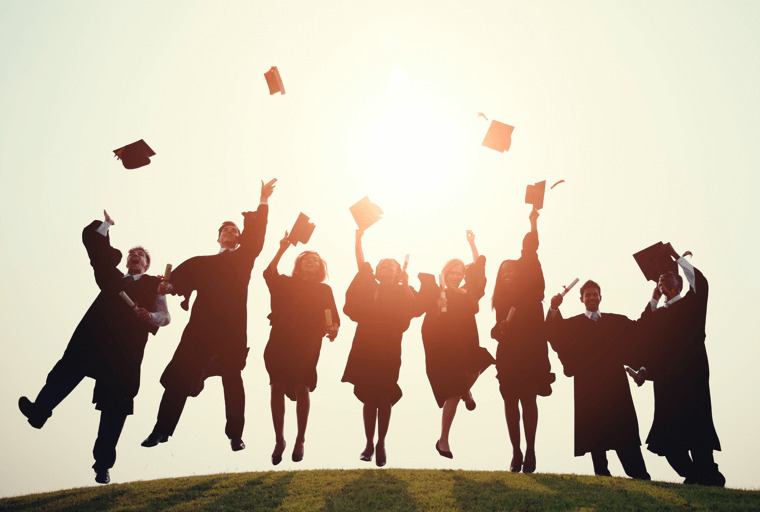 Meet your corporate social responsibility with Studee
We take our social and environmental responsibilities seriously. That's why we're partnering with charities that provide university scholarships for students from areas of the world that need them most. We're also planting trees one million trees as part of our Trees for Degrees program. We'll plant trees for every student we enroll on your behalf, to help reduce the impact of their international flights to your university.