Our accreditations and partnerships
AIRC
Studee has been awarded Certification by the American International Recruitment Council (AIRC). To achieve AIRC Certification, we have successfully undergone a rigorous self-evaluation and external review process based on the AIRC Certification Standards.
This evaluated our business practices and the effectiveness of our services rendered in recruiting qualified students to accredited educational institutions in the USA.
The Scope of AIRC Certification includes Global, UK, and Ecuador.
Comments about Studee for the American International Recruitment Council
What it means to be AIRC certified
We've met AIRC's high standards

We have strong ethical standards

Our partners can be confident in the quality of our service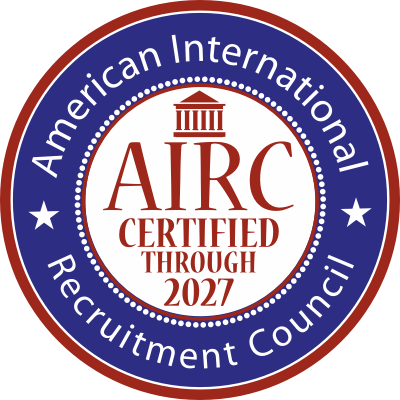 ---
NAFSA
We have partnered with NAFSA to provide training for our advisors to ensure they have all the knowledge and experience required to give our students the support they need. They all complete 11 NAFSA certifications as part of their advisor training.
A list of our NAFSA certifications
Foundations of Intercultural Communication

Communicating Across Cultures

Strategies for International Student and Scholar Advising

International Credentials Evaluation: Understanding the Essentials

Culture and Identity

Intercultural Adjustment and Adaptation

A Primer on U.S. Immigration Concepts

Introduction to F-1 Visa Student Advising

J-1 Visa Advising getting started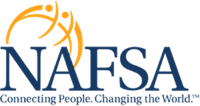 ---
ICEF
ICEF has been vetting student recruitment agencies for over 30 years. We are proud to have qualified for the ICEF Agency Status (IAS) accreditation program, which acknowledges those who meet their strict standards.
As an ICEF accredited agency we went through a stringent vetting process involving reference checks, business practice audits, and an interview with an ICEF Agent Relations Manager.
What it means to be ICEF certified
We agree to maintain our high standards on an ongoing basis

We're trusted to join ICEF events worldwide to meet with universities

We agree to meet a set number of universities at every event we attend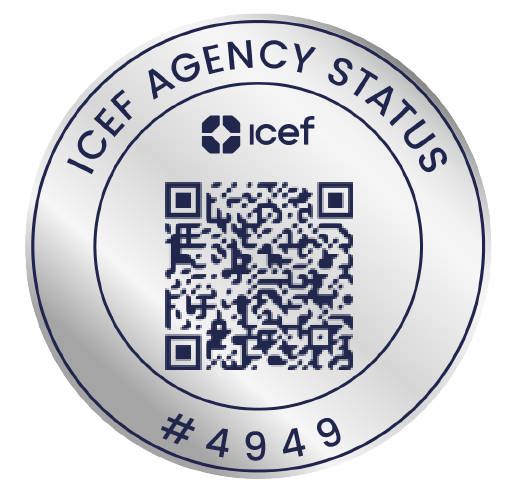 ---
B Corp
In 2022, we become a certified B Corp. This certification proves that our business is dedicated to constantly improving how we work to ensure we have a positive impact on the environment and society.
Find out more about our B Corp certification
What it means to be B Corp certified
Commitment to constantly improve how we work

Putting environment and societal factors at the center of decision making

Balancing purpose and profit

Helping others through our scholarships

Focussing on equality and diversity