Careers at Studee
At Studee, we empower students to experience the world and help them find their dream university online. We're an expanding team of fun and friendly people with diverse backgrounds, skills, and talents.
Come and join our talented team
We're data driven experts in digital marketing and user experience who are big on collaboration. We're so much more than lines of code and masses of data. We're the thrill of that first night at a new university. The excitement of the first day of term. The friends made, lessons learnt, food tasted, and activities tried. We empower students to experience the world.
Like the sound of us?
Search jobs
Who are we?
We make it simple for international students to find and apply for their dream university abroad and we're on a mission to transform the way students are matched to the right courses.
Founded by industry leaders from the tech and education sectors, we understand what international students are searching for, the journey they take, and what they need a website to do for them.
We're passionate about empowering young people and making sure our website is accessible for all.
We believe incredible results can be achieved with a small team of intelligent, skilled, and driven individuals. We make decisions fast, we fail quickly and we're not afraid of trying new things. A brilliant sense of humor is always an advantage because, although we're good at what we do, we don't take ourselves too seriously.
Want to get involved? Search to see if we've got the perfect role for you.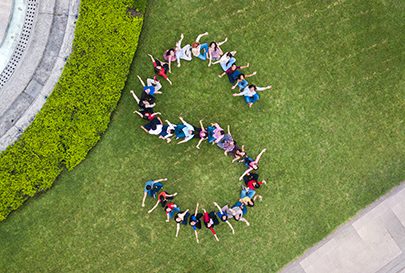 Benefits to enjoy
25 days holiday + 1 day extra for every year you stay with us, up to a max of 30
NEST Pension scheme
Flexible working hours (core hours are 10am-4pm)
Flexible remote working
Regular all expenses paid social events
Use of a work Lenovo or Mac laptop
A dedicated career coach
1 week training assessed on each individual's requirements
Up to 2 hours for lunch if you need it (you just need to start earlier or finish later)
Option to work from our other offices abroad if you'd like to (expenses won't be paid)
Mental health first aiders available to talk to (it's OK not to be OK)
Dog friendly - if you'd like to bring your dog to the office in Cirencester you can
3 paid days off every year to volunteer for an educational organisation of your choice - Find out more about time off to volunteer
Search for jobs
Where we are based
We're a global business with offices in both Ecuador and the UK. Our student advice center is based in Guayaquil, Ecuador. The rest of our teams are currently based in the UK. We have an office in Cirencester where UK staff members can work from. A lot of our team are based from home and we just ask for flexibility and that you can come into the office periodically if necessary.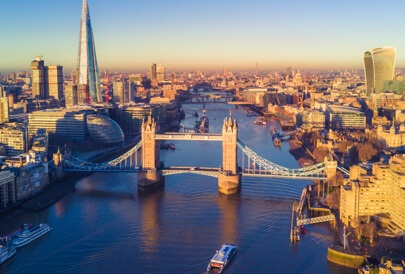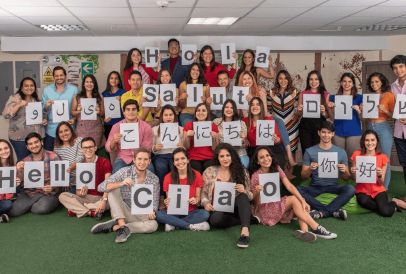 Our values
We care about what we do Because if we don't care and work with passion, we're in the wrong job
We're open and honest Because we we can address our core challenges quickly
We get the job done We do whatever it takes to get the job done (but this doesn't mean we encourage you to work crazy hours)
We're one team We work together to deliver, not individually for glory
Equality, diversity & inclusion statement
Studee is a diverse and inclusive place to work where we can all be ourselves. We believe it is important to have team members that not only reflect the communities that we work in but also our customers. Our ambition at Studee is to work together to promote a diverse, equal, and inclusive environment that attracts all candidates.
Take a look at our Equality, diversity and inclusion policy.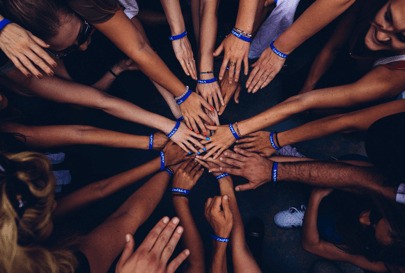 We're on a mission to maximise students education and life opportunities to make sure that every student has the opportunity to study abroad.
Want to get involved?
Search jobs
Giving back
Trees for degrees - The one million trees project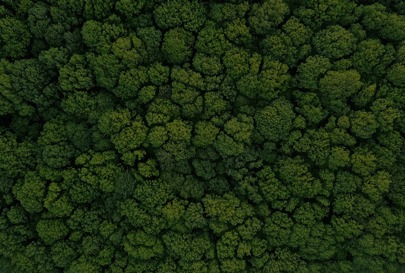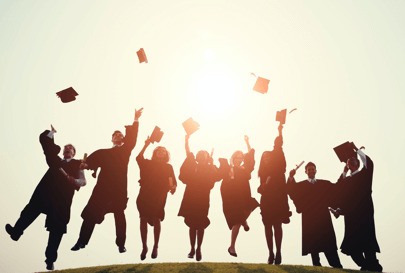 Scholarships for students in areas of the world that need help