Who are we?
We make studying abroad simple.
We help international students find their dream university online and universities find the best students to enroll at their institution.
Founded by two best friends with a vision to fuse their passions for technology and education to create something amazing.
Studee
We have big dreams and are on a mission to make studying abroad possible for any student. That's why we don't charge students to use our service, support charities and plant trees to compensate for the CO2 created by flying.
Our Story
Our mission is...
Maximise the likelihood of a student getting offers from their chosen universities abroad.
We exist to:
Make education inclusive and make sure every student has the opportunity to study abroad.
Increase the employment and career prospects of students across the world.
Give students the opportunity to develop their language and communication skills which are so important.
Increase intercultural learning by giving students the opportunity to experience life in a different country and new cultures.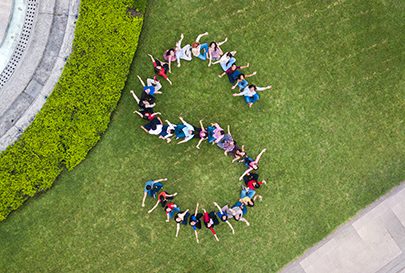 Our values
We care about what we do
Because if we don't care and work with passion, we're in the wrong job
We're open and honest
Because we can address our core challenges quickly
We get the job done
We do whatever it takes to get the job done (but this doesn't mean we encourage you to work crazy hours)
We're one team
We work together to deliver, not individually for glory
Why we do what we do: Studee's 4 positive impact outcomes of studying abroad
B Corp certified
We officialy became B Corp certified in January 2022.
It's only the beginning of our B Corp journey and we are committed to doing business in a more responsible way.

Our Team
We have an amazing team located across the UK and Ecuador who are passionate about making studying abroad and recruiting international students easy through innovative technology and amazing customer experiences.
Want to join our mission? Take a look at our vacancies.
How we help students
We help students find and apply for their dream university online.
Our online advisor simplifies the university application process. Students get a highly personalized list of courses and universities to match their qualifications, aspirations and budget.
Students are supported from application to enrollment by one of our NAFSA trained, multilingual student advisors.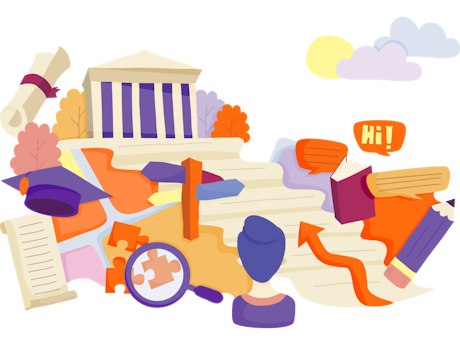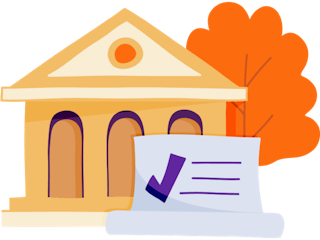 How we help universities
We're here to take the stress out of recruiting international students.
We currently help 400+ universities in 29+ countries recruit international students.