As a university student, you probably find the thought of early morning lectures and looming deadlines scary enough. But with Halloween just around the corner, we thought we'd amp up the eeriness.
Universities across the world are brimming with spine-tingling sightings and terrifying tales. We've given some of the world's most haunted college campuses a spooky score and ranked them according to their fright factor.
Each university is awarded a point for meeting any of the following criteria:
Ghosts have been heard

Ghosts have been seen

Gruesome death

Paranormal activities (like moving objects and doors)

Evidence of blood and gore
Alma College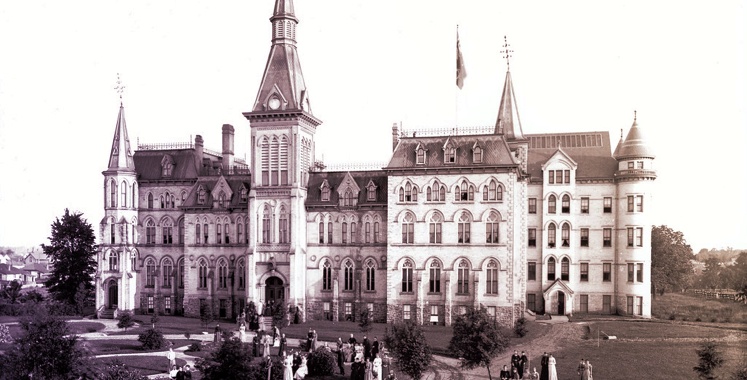 Attribute: Elgin County Archives, Scott Studio fonds, Flickr Alma College is a small, private institution in Alma, US. But don't let its size fool you; Alma College is frightening enough to rival even the largest institutions.
The College's Gelston Hall is said to be haunted by the very woman it was named after, Mary C. Gelston. Once the College's first Dean of Women, ghostly Gelston now enjoys slamming doors and locking students out of their bedrooms.
Studee's spooky score for Alma College:

University of Aberdeen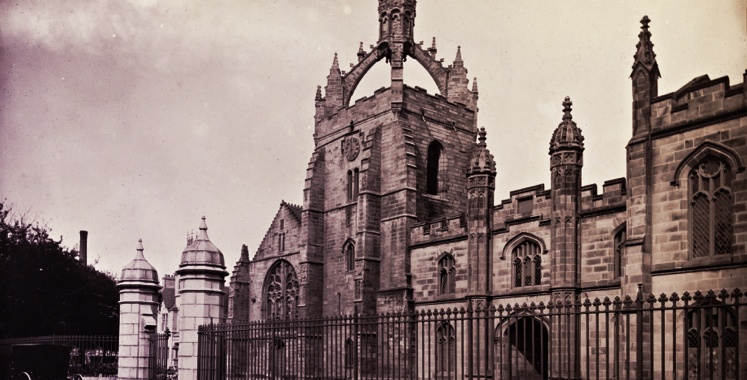 Attribute: Magnus Manske, Flickr
The University of Aberdeen is a world-leading institution based in the Scottish city of Aberdeen, UK. The University lies on the former site of the White Dove Hotel.
According to local legends, a nurse was once caring for an actress who'd been taken ill at the hotel. While checking in on her patient, the nurse spotted a girl in the corner of the room who was laughing loudly. When she tried to move towards the girl, she found herself paralyzed and suddenly passed out. When the nurse woke up, the girl had disappeared.
Many believe that the ghostly girl has now taken up residence in the university. She constantly giggles, hides her face behind a hat, and always disappears when students approach her.
Studee's spooky score for University of Aberdeen:

Durham University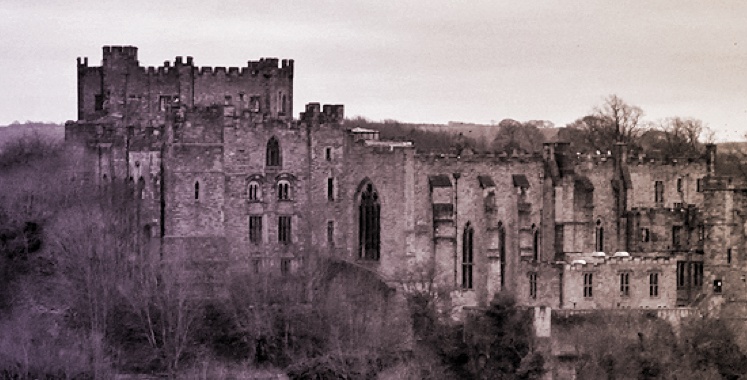 Attribute: David Dixon, Geograph
Based in the small city of Durham, Durham University is renowned for its educational prestige both in the UK and beyond. However, the University's hilltop campus is said to be haunted by the ghost of Frederick Copeman, a former student.
In the 1800s, Copeman was top of his class. After completing his exams, he went to check the results board on the Palace Green, only to find that his name wasn't on the list of students who'd passed. Devastated not to have secured the stellar grades he was used to, Copeman returned to his bedroom, room 21, in a state of anguish.
After finding no solution to his troubles, he ran to Durham Cathedral and threw himself from the highest tower. Only later was it discovered that his name was at the very top of the list, hidden by the piece of paper above. He'd achieved the highest honors possible.
Students and staff report that Copeman's tormented cries and footsteps can still be heard in room 21.
Studee's spooky score for Durham University:

Arizona State University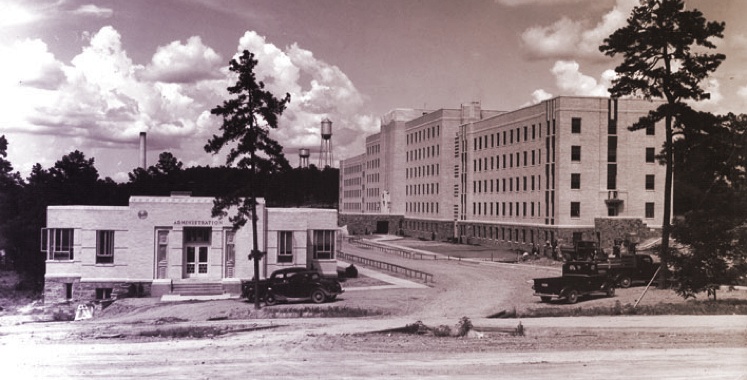 Attribute: Russ Parish, Wikipedia
You'll find Arizona State University in the US city of Phoenix. But when visiting the campus, you might stumble across more than you bargained for.
The University's Community Services building is the former site of a tuberculosis and children's hospital. Some claim they can still hear the sounds of children crying, while others report doors mysteriously slamming and objects flying off shelves.
The campus's Matthews Center is another eerie building. It's supposedly haunted by the ghost of a librarian who perished in a fire during the 1940s. Apparently, she still wanders the building's corridors and hides behind staircases.
Studee's spooky score for Arizona State University

University of Vermont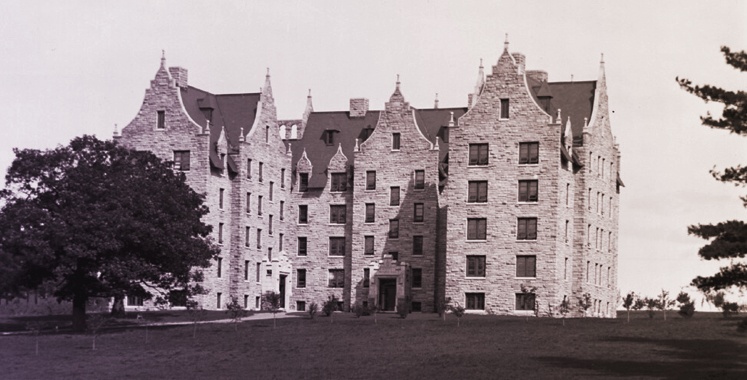 Attribute: W.C. Sawyer, Flickr
The University of Vermont is a public research university located in Burlington, US. The institution is celebrated as one of the nation's best, but a spooky story of a phantom physician lurks beneath the surface.
In the 1950s, a Vermont medical student allegedly became overwhelmed by the pressure of his impending exams. Seeing no way out of the darkness, he committed suicide by hanging himself in his student house.
Shortly after his death, his former housemates began dreaming that a doctor, complete with lab coat and stethoscope, examined them as they slept. The students then started discovering notes on their bedsides with diagnoses and recommendations for medication.
Studee's spooky score for University of Vermont:

Texas State University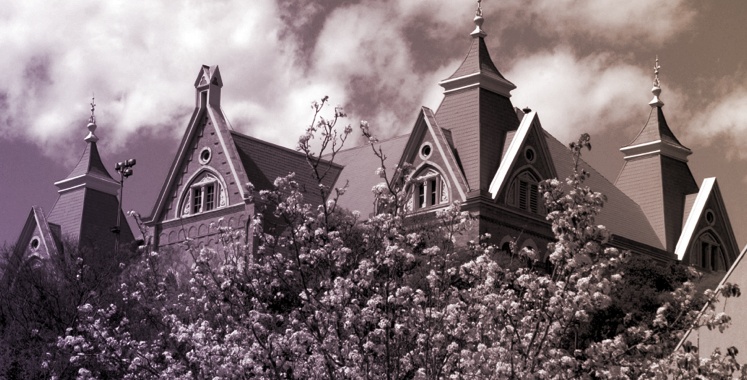 Attribute: Trainerboblol, Wikipedia
All freshmen at Texas State University in San Macros, US, are invited to take part in a fascinating ghost tour as part of their student orientation week.
The campus is teeming with grisly tales, including one about the untimely demise of a student. When rushing to class one day, she stumbled over renovation works and fell from the third-floor of TSU's iconic gothic building. Some claim that her ghost, still with books in-hand, continues to wander the campus today.
Another freaky story centers on the historic murder of a group of students at a fraternity house. When ghost hunters recently paid a visit to the property, they saw vanishing bloody handprints on the wall and the words 'help me' and 'I'm sorry' scratched into work surfaces.
Studee's spooky score for Texas State University: