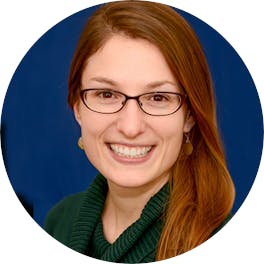 Emily Gifford
Emily Gifford says
We have so many activities, events, clubs and trips for international students. It makes it easy for them to get to know other students from around the world, but also make lots of American friends. MVCC has many degrees which makes it easy to change direction if you don't like what you are studying or find a new passion!
Being in the city of Utica that has welcomed refugees and immigrants for so many years, the college has a deep appreciation for diversity and the sharing of cultures - and the city has wonderful food!
We have an orientation for international students to get them used to campus, then assistance throughout their studies with immigration, culture shock, enrolling in classes, etc. We also have trips and activities throughout the semester just for international students. Many international students choose to join our international club as well.
Students can apply for OPT and we have a career services office that can assist them in applying for jobs, creating a resume and cover letter, and connecting them with employers in the area.