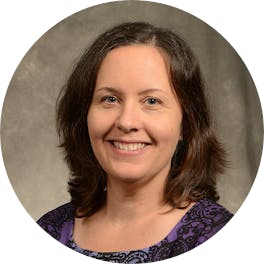 Heather Catton
Heather Catton says
Our small-town location gives international students a safe, secure, and beautiful environment to study, live, and learn about U.S. culture and traditions. Our students don't get lost in a large, overwhelming environment and have more opportunities to be connected on a personal level to other students as well as their professors.
The natural beauty of the area lends a great atmosphere to the learning environment. Most international students (and American students too) get a different flavor from what they typically think of as 'America'. We are very lucky here in East Texas to enjoy the uniqueness of our surroundings.
Our Office of International Programs offers assistance to students through their entire university experience - from applying for admission, enrolling in class, and navigating the day-to-day challenges of college life, to preparing post-graduation work experiences.
The SFA Office of Career and Professional Development is an amazing resource for researching work opportunities and preparing to apply for employment (resume development, interview techniques, etc). Some of our majors, such as Forestry, have near 100% post-graduation career placement!