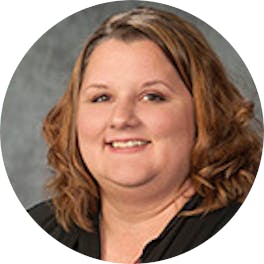 Kimberly Hajec
Kimberly Hajec says
The University of Mount Union is a safe and welcoming community, where international students can learn and grow.
Our welcoming atmosphere is one of the best things about Mount Union - It feels like a second home to our students.
We provide numerous services specific to our international students; transportation, excursions and local trips, and many cultural events are planned throughout the year. Our top-notch facilities include many new buildings with up-to-date labs and classrooms.
Over the past 10 years, 96% of our students have found jobs in less than 3 months after graduating with their Mount Union degree!