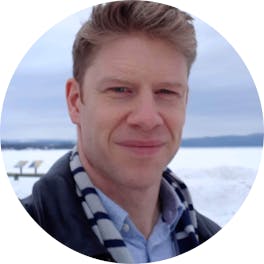 Mark Friesen
Mark Friesen says
Columbia College has a long history of supporting international students; we were one of the first institutions in Canada to accept students from around the world beginning in the 1970s.
All students at the College are international, so every semester we focus on supporting each other to build relationships and make connections with the local community.
We have found that local relationships are a big part of each student's success, so outside the classroom, we create opportunities for international students to grow their network of peers and supporters in Canada.
As a registered Canadian charity we have the ability to reinvest all resources into student programs and to approach education in unique ways. For example, the College provides funding through our Community Connections program to place students with local non-profit organizations for paid work experience opportunities.
Many students have gotten their first job in Canada through this program. Our Learning Centre and Digital Skills program provides free training in computers and technology at no charge, so that students have the digital skills they need for the careers of the future.
Our services and facilities are specifically developed to accommodate and support international students from diverse backgrounds. Support for student clubs specifically for international students and in-house counseling, peer tutoring, and academic advisors are a key focus at the College.
As a University Transfer and Associate Degree College, our students are just beginning their academic journey. So we spend the time to make sure they also acquire fundamental skills required in today's workforce. Our graduates have had great success transitioning to jobs in a range of sectors, or being accepted at a local university to complete their degree for higher skill careers.