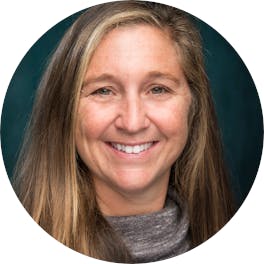 Jessie Heim
Jessie Heim says
UNCW welcomes students from around the world. Once you're here, you'll recognize a sense of belonging you didn't realize was missing. It feels like home.
Here at North Carolina's coastal university, you'll enjoy a powerful academic experience that stimulates creative inquiry, critical thinking, and thoughtful expression in a beautiful campus setting. Located just minutes from the beach, Wilmington, North Carolina has a vibrant culture that celebrates the arts, film and music, and a host of campus/community connections to ensure you find where you belong both on and off-campus.
Our residence halls include programming spaces, technologically advanced study spaces, and best of all you will avoid the hassle of multiple bills and grocery shopping; living on-campus is an all-inclusive payment (rent, cable, internet, water, and phone). We have over 100 plus cable channels, free laundry machines on each floor, vending/ice machines, high-speed internet, and iPrint stations in every area just to name a few of the amenities we offer.
UNCW provides support and various programs to help international students on F-1 visas secure jobs and internships during their studies and after in collaboration with the Career Center.