Drury University
Check whether Drury University is right for you as an international student.
Uni facts
International students

266
Study abroad at Drury University
Drury University is a small US university located in Springfield, Missouri. It offers students an academic experience that breaks the mold of undergraduate single majors by offering additional certificates or majors / minors. Some of the most popular majors at the university include architecture, biological sciences, and business. The University aims for all students to receive a blend of life and career credentials.
The 90 acre Drury campus contains housing for students as well as a fully equipped fitness center, library, and dining options. The campus' sports fields are home to the Drury Panthers who compete in NCAA Division II. Drury University has a student body of 3,000, and welcomes students from around the world. Students from 44 countries study at Drury because of its value for money, academic reputation, and location.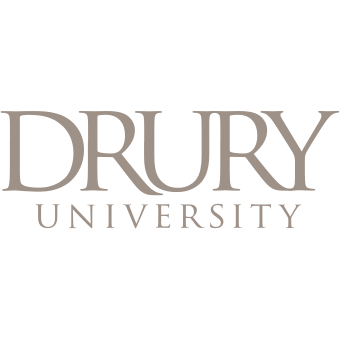 Why study at Drury University?
Student faculty ratio

Drury University has a 13:1 student staff ratio

Small classes

the majority of classes have fewer than 20 students
Life as an international student
International Support Services (ISS) provides immigration advice and assistance in maintaining your status as a student in the U.S. This office also monitors your international student health insurance plan, and can help with any concerns and issues you may have during your time at Drury.
The Student Activities Office offers students excellent, personalized co-curricular experiences that are based on a variety of topics, interests, and fields of study. Over 85% of Drury students get involved in more than 80 organizations, making them a great way to network and meet friends.
Student life & facilities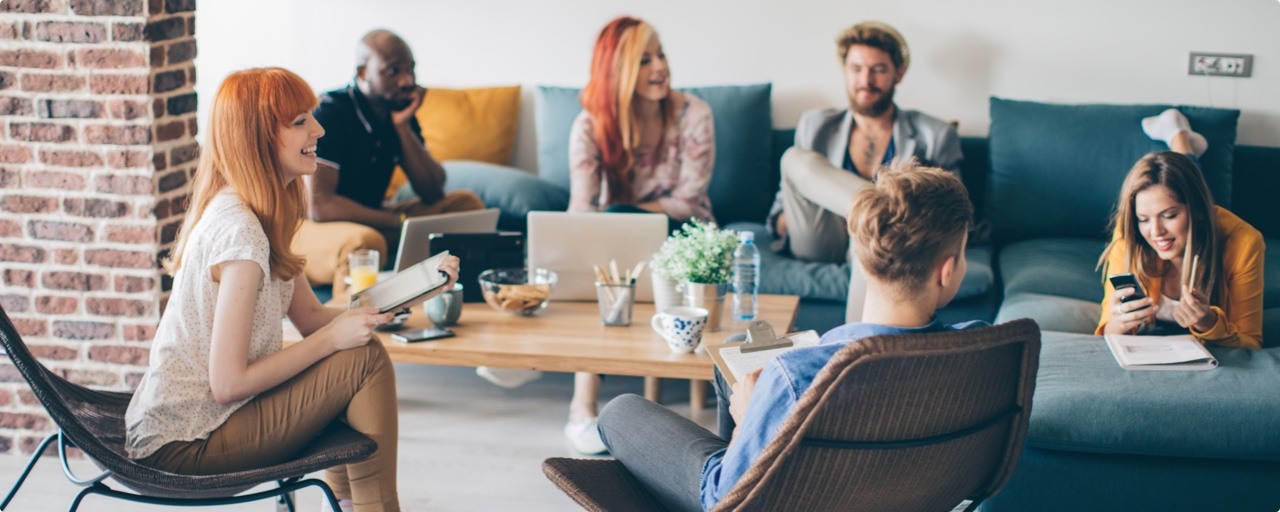 How Studee can help you
Universities & programs

Find the right program for you and your career aspirations

Application assistance

Be guided through your application process

Visa & embassy guidance

Maximise your chances of being granted a visa

Enrollment & travel advice

Get support all the way to your first day at university
Speak to a personal advisor (free service)
Drury University programs
Fees and funding
After you're accepted to Drury, you're automatically considered for a scholarship.
Drury University offers merit-based scholarships to international students. Most undergraduate international students qualify for a scholarship that covers between 20-60% of the cost of tuition.
Undergraduate tuition - $29,542 per year Graduate tuition - $13,860 per year (except MBA)
Academic Scholarships are awarded automatically based on secondary school transcript and English proficiency:
GPA 3.5 + TOEFL 90 or IELTS 7.0 or SAT/ACT 1220/29 = $20,000 scholarship
GPA 3.0 + TOEFL 80 or IELTS 6.5 or SAT/ACT 1110/25 = $15,000 scholarship
GPA 3.0 + TOEFL 70 or IELTS 6.0 or SAT/ACT 1030/23 = $11,000 scholarship
GPA 3.0 + TOEFL 62 or IELTS 5.5 or SAT/ACT 1000/21 = $8,000 scholarship
IB Scholarship (GPA not considered):
$20,000 annual award
Given to students who receive an International Baccalaureate Diploma
Location
Drury University
900 N Benton Ave, Springfield, MO 65802
Springfield is the big small town that has it all. A robust economy, health care, excellent schools, a safe and temperate climate, an active arts and entertainment community
Visa requirements for Drury University
Many international students will require a visa to study in the US, and this is a vital step of your study abroad journey. Make sure you understand the requirements you may need to meet before applying.
USA student visa requirements