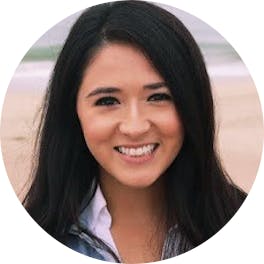 Sugeyth Ronquillo
Sugeyth Ronquillo says
CSUMB is made up of about 5% international students, with the goal of achieving a 10% international population. This means that students have the extraordinary opportunity to engage with their peers from all over the world, while also receiving a truly American educational experience.
Our diverse, friendly student body receives personal attention in an intimate classroom setting with modern equipment to provide interactive and hands-on training.
Our students strive academically with undergraduate research and internship opportunities with nearby organizations in Monterey Bay, San Francisco, and Silicon Valley.
We are a residential campus and offer a multitude of services on campus such as tutoring, academic advising, career advising, student disability resources, counseling, etc.
Facilities on campus include dining commons, a variety of restaurants and cafes, a library, a Student Union with study rooms and game rooms, a gym, an aquatic pool, laboratories for science-related fields, World Theater.
Students can apply for Optional Practical Training once they have completed their degree program.