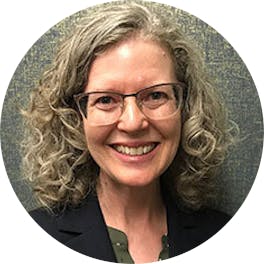 Denise Kinsella
Denise Kinsella says
With dedicated, engaging professors, state-of-the-art labs and classrooms, and the largest network of student support counselors in the state of California, the SMC team is here to help you succeed academically and personally.
Our location in Los Angeles county puts you close to many resources and internship opportunities to help you explore your interests and develop your professional skills.
All of our support has made us the #1 transfer institution for over 30 years!
The international education center has wrap-around services to support you both with your academic needs and with your personal needs. We are your home-away-from-home!
We provide academic counseling, immigration support, housing support, student activities, and many other services to ensure your success.
Most students transfer on to university after graduating from Santa Monica College.