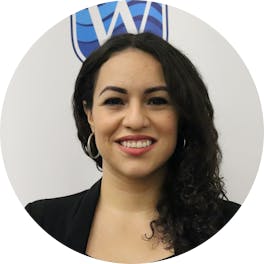 Analy Garcia
Analy Garcia says
We are very proud of our diversity and inclusion efforts here at Westcliff University. Our diversity extends to not only students, but staff, faculty, and leadership. Our University attracts students from over 82 countries worldwide and that number only continues to grow every semester.
We offer a small student to faculty ratio and also deliver personalized services (admissions, student services, career services, billing, financial aid, and of course faculty). We get to know students individually and many continue professional relationships past graduation given the rapport built during their degree.
We are about to move to a new building given our growth and expansion. I would recommend checking the websites for updates.
There are several career options for students all varying on their degree chosen. We have students in healthcare, marketing, accountancy, finance, business analytics, tech, software engineering, TESOL, entrepreneurs, and general management.