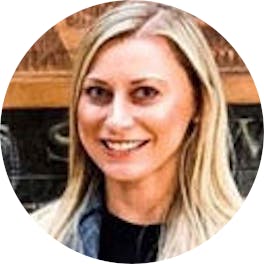 Beata Anderson
Beata Anderson says
Bellevue College is a top-ranking, fully-accredited college offering two-year associate and four-year bachelor's degrees. It is the largest community college in Washington State and the home of 29,000 students with more than 700 international students from over 60 countries each year.
Students choose Bellevue College for its desirable location, high-quality education, small classes, dedicated faculty, and rich student resources and services. Bellevue College offers several transfer programs in modern fields of study, such as business, computer science, molecular bioscience, healthcare and nursing, engineering, interior design, and many more.
Some of the great facilities and services available to international students at Bellevue include friendly and supportive instructors, small class sizes, free tutoring, several computer and media labs, space theatre, planetarium, radio station, athletics, and over 70 student clubs and activities. Several housing options are available to our international students, including homestays, apartment living, and brand-new on-campus student housing.
Bellevue College is located in the highly desirable Greater Seattle area, home to corporations such as Microsoft, Nintendo, Amazon, T-Mobile and Starbucks, Boeing, and more.