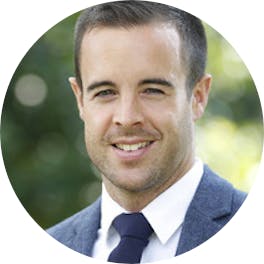 Mark Ovens
Mark Ovens says
Portsmouth is ranked 21st in the UK University Rankings (Guardian 2020), and among the top modern university in the United Kingdom in the Times Higher Education World University Rankings.
We have almost 4,000 international and EU students from over 140 different countries, giving us a multicultural and dynamic feel to our campus. We have made investments in excess of £100 million in to our buildings and resources over the last 10 years including a brand news sports centre which will be finished in 2021.
Our location is fantastic: you'll be greeted by miles of beautiful beaches, pretty green spaces and a friendly, optimistic vibe.
The city sits just across the Channel from mainland Europe, and is home to people from every corner of the world. We also get some of the UK's best weather: our springs and summers are sunnier and warmer than elsewhere in the UK, and our winters are milder.
Nobody comes to university just to earn a degree: you're here to grow as a person, to meet new friends, to learn more about your interests and to explore your potential career. We're here to help with all of that.
Our Students' Union (UPSU) is run for students, by students. It promotes your rights and looks after your wellbeing. UPSU is consistently ranked one of the UK's top 20 unions, and can support and advise you on everything from housing to health.
We've also got a University wellbeing team who'll look out for you while you're with us. If you're worried about money, health, housing, your studies or anything else, the team are on-hand to listen and help.
We're number 1 in the UK for boosting graduate salaries, thanks to our great links with industry. Our Placement Officers who can fix you up with work experience at local, national and international employers; and our Careers and Employability service, where you can get expert, tailored advice on finding a job and developing your career for up to 5 years after you graduate.