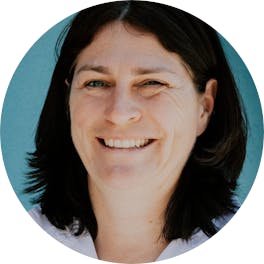 Caroline Jenkins
Caroline Jenkins says
The College's close proximity to Central London means that our students can easily explore and enjoy everything that the City has to offer. London is the home to numerous theatres, live event spaces, bars, restaurants, cafes, shops, and museums.
Most of our undergraduate courses are taught at our beautiful Sidcup campus, in the grounds of the historic Lamorbey House and surrounded by parkland. Central London is under 20 minutes by train from Sidcup train station. Most of our postgraduate courses are taught at our Lewisham campus, which is 10 minutes from Central London by train.
Students receive many opportunities to build their professional networks whilst they do their very practical training with us. Most of our visiting lecturers work in the industry and students work on industry placements. Towards the end of their studies, students have opportunities to show their work at public productions, showcases, or an exhibition (these options vary between courses).
We have a great Student Services team who provide advice and support. These services include study support, disability support, a counselling service, and advice on money and accommodation. There is also an 'out-of-hours crisis phone line' and someone on reception 24 hours/day at our student accommodation.
Students go on to work in the TV, film, theatre, live events, and gaming industries.