Business and Hotel Management School
: We maximize your chance of getting admitted
The smart alternative to applying direct for a degree at Business and Hotel Management School and the easy way to find programs that match your eligibility and aspirations
Discover more on the official university website
---
Uni facts
International students

786
Study abroad at Business and Hotel Management School
Business and Hotel Management School (BHMS) is located in the German-speaking part of Switzerland in the city of Lucerne. The School offers a range of programs in hotel management, global business management, and culinary arts.
All programs offered at BHMS combine six months of on-campus education with six months of working in Switzerland. During the Swiss internship, you will work closely with Swiss employees, gain real work experience and earn a monthly salary.
The main campus of the School is located in the heart of Lucerne and offers student residences, a student lounge, study areas, offices and a restaurant. After graduation, you can join BHMS's alumni community, which gives you access to their job placement service, which helps students to get junior management positions all around the world.
Why study at BHMS?
Working reference

at BHMS, you will obtain a world-class degree as well as a Swiss working reference

Internship guarantee

Students are guaranteed an internship in Switzerland earning a monthly salary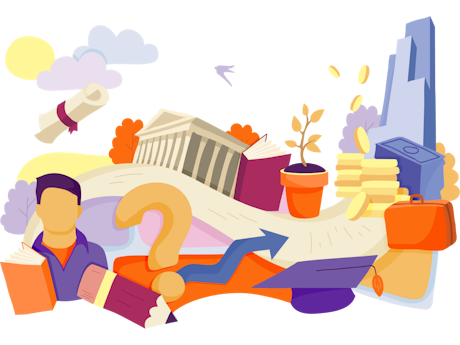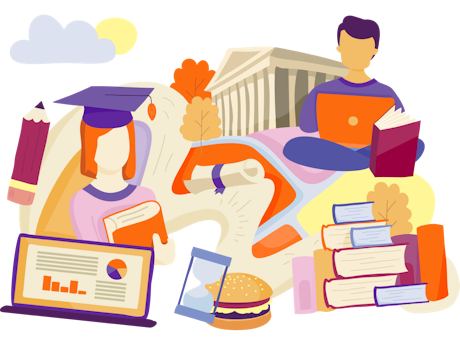 Life as an international student
BHMS has a diverse student body, and all programs are entirely conducted in English to an international student body form approximately 100 different countries.
International students at BHMS benefit from an urban campus located in one of the most popular tourist cities in Switzerland. Accommodation is available on the main campus, and a range of amenities are within walking distance.
Academic support is available, and there is also a student counselor who can assist with any other issues you might be having. Each weekend BHMS arranges excursions for their international students, helping them to discover Switzerland.
Student reviews for Business and Hotel Management School
Business and Hotel Management School

Business Administration

Tell us about Business and Hotel Management School

Facilities are well provided.
1. From the restaurants, they offer students a different type of meal everyday which does not make them feel bored.
2. Accommodations that are well prepared, hygienic, and support students to study in the room.
3. BHMS is well located in the heart of Lucerne. Easy access to the transport links allows students to study and spend their leisure time anywhere they like.
4. The student population is really diverse so it's a great opportunity for students to learn about other cultures and build their networks for future careers.

Business and Hotel Management School

Hospitality Management

Tell us about Business and Hotel Management School

BHMS is a very nice school for study. It is located in the centre of the city, so everything is very convenient for students. Supermarkets, shops, restaurants, bars, and transportation are around the school buildings. It's only a 10-minute walk to the main train station and bus stops are everywhere. Students are from over 18 different countries, so it is a very diverse community. It is fantastic to study and learn in this multinational culture. The accommodations at the school are very nice and we have different types of rooms: studio, single room with share facilities, and share room with share facilities (two people / three people / four people / five people room).

Business and Hotel Management School

Hospitality Management

Tell us about Business and Hotel Management School

They should think more about our wellbeing. They should give us memberships to a gym or a spa facility; hire a therapist; or improve the cleaning and laundry facilities.

Business and Hotel Management School

Culinary Arts

Tell us about Business and Hotel Management School

I would say I have made a great college selection. Students are supported to produce high-quality work by staff who are enthused and provide the information needed for success. They ensure that students are engaged in excursions, which are great for relaxing from work and exams. The school is located in the heart of Lucerne where transportation and shopping are definitely not issues.
The best thing for me about the school is how well the multicultural students get along.


Business and Hotel Management School

Hospitality Management

Tell us about Business and Hotel Management School

B.H.M.S. is one of the best Swiss school located in the city of Lucerne. Though it is a small school with a population of 1,000 students, the school is well equipped with facilities.
1) Accommodation halls are fully furnished with a bathroom, kitchen, closet, kitchen utensils, bed sheets & lamp.
2) In the midst of a request or any occurrence with a problem, the front desk is always open on a 24-hour basis with available man power to fulfill our needs at all times.
3) With a demographic of 60% of Asians, 30% Caucasians & 10% Africans, hospitality students are naturally good with socializing. Hence, most of the time, I get along with all students, and it's fun getting to know about the aspects of another culture.
4) Lucerne is a small town and things that are deemed as necessities are easily accessible and within a 15-minute walk from campus. If we want to travel to another city in Switzerland, the SBB train system offers a good package at affordable prices.
5) BHMS offers weekly activities for free. Through these activities, I have learnt to sled in Melchsee- Frutt, visited various museums, been to Interlaken, and, of course, partied in Lucerne.

Student life & facilities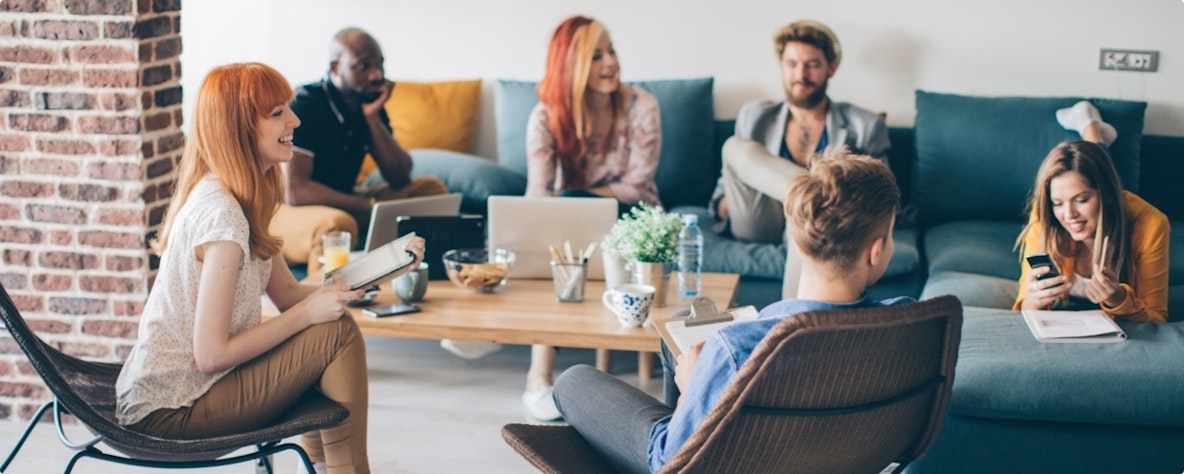 How we maximize your chance of getting admitted
Programs matched to you

Filter 10,000s of programs down to a shortlist perfect for you, where you have a strong chance of getting admitted

Apply online via Studee

Complete our application form and only answer the same question once no matter how many programs you apply for

Review, improve & submit

We rigorously assess your application to ensure you have the best chance of getting admitted before we submit it

Reminders & guidance

Relax - never miss a deadline or request that could cost you an offer with clear, day-by-day updates on what needs to be done
Our services are 100% free for students like you because we're funded by universities.
Fees and funding
Fee information
Bachelor Degree in Hospitality/Business or Culinary
1st Year Diploma: CHF32,500
2nd Year Higher Diploma: CHF33,500
3rd Year Bachelor Degree: CHF34,500
Graduate -M.Sc. Dual Degree: CHF34,500 per program
MBA Dual Degree: CHF37,500 per program
Combined M.Sc: CHF54,000 per program
PGD Hospitality/Culinary: CHF33,500 per program
Certificate: CHF15,700 per program
Preparatory English
English course: CHF5,200 per program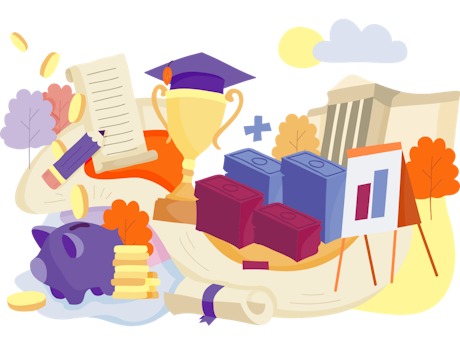 Location
Business and Hotel Management School
Gütschstrasse 2-6, 6003 Luzern, Switzerland
In the heart of Lucerne city, B.H.M.S. offers a great campus location to its students with easy access to cafés, supermarkets, bars, shops, and restaurants and additional 24-hour front desk security.
The main campus of the school is the B.H.M.S. City Campus which includes student residences, student lounge (incl. billiard area), study room, offices, as well as the City Campus Restaurant where the B.H.M.S. students enjoy their meals.
B.H.M.S. has also 4 modern study facilities in the center of Lucerne city, all located in a 5-10 minute walking distance from each other.
Visa requirements for Business and Hotel Management School
Many international students will require a visa to study in Switzerland, and this is a vital step of your study abroad journey. Make sure you understand the requirements you may need to meet before applying.
Switzerland student visa requirements