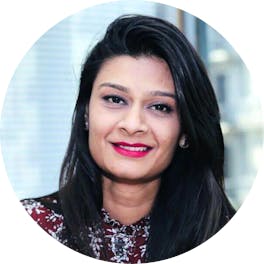 Bela Raval
Bela Raval says
C3S Business School is one of the first schools in Spain to have partnerships with highly ranked UK Universities. Survey suggests UK degree proves valuable to students aiming to build an international career. Studying with C3S you can have EU & UK valid degrees at a third of the cost, its best of both worlds.
The School has its campus in the heart of Barcelona with the latest facilities. It's the Start-Up capital of Europe and the Tourism hot-spot that has one of the most inclusive and easy going cultures with great food and history. We know there are plenty of career opportunities for dynamic and young talent.
We are proud of our international student community and diversity. It gives the students an opportunity to learn from each others' varied cultural and academic backgrounds. We organize a lot of immersion activities to introduce the students to Spanish language, culture and history. This inspires insightful self-awareness, enhances critical thinking and encourages social participation of our students. I learnt a quite lot Spanish here too.
C3S works with some of the best professors and industry experts that can induce discussion based and practical learnings in the classrooms. We make continuous efforts to build strong industry relationships to be able to provide the students with ample career opportunities while studying and after completion too. Our career guidance team is really good at training students.