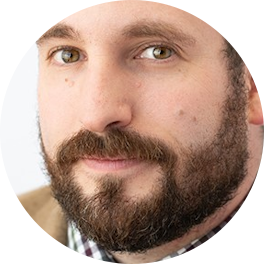 Joel Inglis
Joel Inglis says
Cape Breton, also known as the land of one hundred thousand welcomes, is known around the world as being a place that will welcome you with open arms. At CBU we embody that welcoming attitude with our small class sizes and friendly faculty and staff.
Students become a part of the community while learning from experts in their fields. Half of our student population is international and students find that they are able to feel welcome in a new place while also feeling at home at CBU.
CBU is the first university in North America to operate a completely carbon-neutral campus. This is also reflected in our programming and ethical approach to program delivery with majors and concentrations in environmental studies.
We provide excellent services for our international students completely free of charge. Our international student advisors help our students with their visa processing, PGWP applications, health insurance, and much much more. We provide excellent services for all our students with our math and science tutoring center, accessibility center, our health services center, and more.
Because all of our programs at Cape Breton University offer experiential learning opportunities (co-ops, work placements, and applied research opportunities) students are able to transition into their industry quickly by transitioning their placements into industry connections and careers quite quickly.