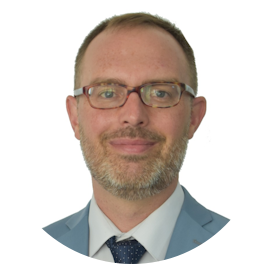 Dr Brian Seilstad
Dr Brian Seilstad says
Al Akhawayn University is a "born global" institution, meaning from its inception it has had a high concentration of international faculty, students, and staff and also aspires to and had met international standards.
Ifrane is, moreover, a charming and safe small city where students can easily access the rest of the country or other locations.
Our beautiful campus and dynamic student culture are some of the best things about Al Akhawayn University for international students. All on-campus services are available from restaurants to dorms to health services. Students should easily feel at home here.
Career prospects for international students at Al Akhawayn University are very strong. 95% of our graduates are either in graduate school or employed within six months of graduation.