Humber College Institute of Technology and Advanced Learning
Check whether Humber College Institute of Technology and Advanced Learning is right for you as an international student.
Uni facts
International students

6000
Study abroad at Humber College
The Humber College Institute of Technology and Advanced Learning is a polytechnic institution in Toronto, Canada. All of the qualifications they offer are career-focused, with an emphasis on hands-on learning, so students are fully prepared for the workplace after they graduate.
Humber offers bachelor's degrees, diplomas, and postgraduate certificates in 180 programs. There are eight academic schools covering a range of subject areas, including applied technology, business, creative and performing arts, health sciences, tourism, liberal arts, and media.
The College is set across three campuses, with two located in Toronto, and another in Orangeville. Humber North Campus is the main college campus, and is home to more than 19,000 students with accommodation for 1,000. It's situated in 100 acres of parkland and features a library, sports facilities, restaurants and even a pub.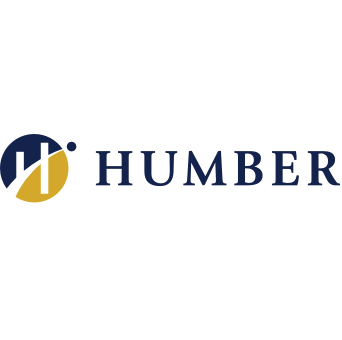 Why study at Humber College?
Employability

85% of Humber students are employed within six months of graduating

Healthy campus

Humber plans to be the healthiest campus in Canada by adopting the Okanagan Charter
Life as an international student
Humber College boasts a welcoming, diverse campus community of more than 31,000 students. This includes over 6,000 international students from 130 countries.
Humber has a buddy program you can use that's designed to help international students integrate into life at the College. You'll be matched up with a more senior student mentor who can teach you about life at Humber, and give you tips on how to get the most out of your time there.
There are a number of clubs and organizations you can get involved in at Humber to help you meet new people, including 19 different varsity sports teams. There's a dedicated careers service which can help you search for a job with CV reviews, career counseling and its own job portal.
Student life & facilities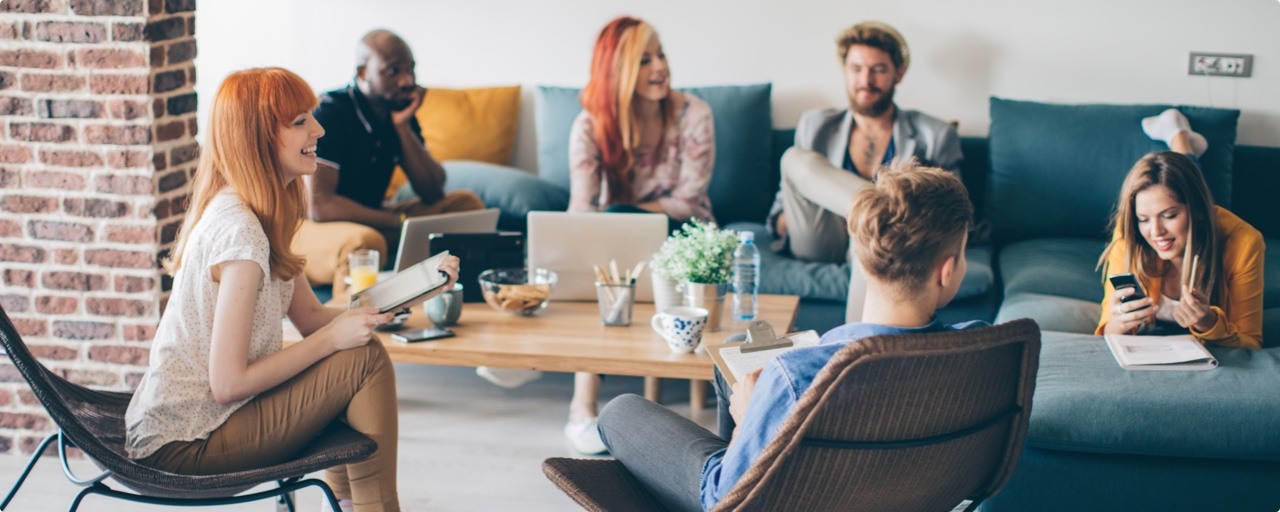 How Studee can help you
Universities & programs

Find the right program for you and your career aspirations

Application assistance

Be guided through your application process

Visa & embassy guidance

Maximise your chances of being granted a visa

Enrollment & travel advice

Get support all the way to your first day at university
Speak to a personal advisor (free service)
Humber College Institute of Technology and Advanced Learning programs
Fees and funding
Your education is an important investment. Understand the costs associated with coming to Humber and let them help you plan your finances, from first year to your final year.
Tuition from CAD$15,263 - $17,840 per year
Scholarships are divided between three semester intakes each year (winter, summer, fall). Applications will be considered based on academics, community involvement, reference letters and statement of interest.
Bachelor's degree scholarships
Undergraduate Scholarships - for students entering a four year bachelor's, with no previous post-secondary studies, who have the required TOEFL / IELTS and will begin within less than 12 months of completing high school:
GPA 95% or higher - $4,000 renewable
GPA 90-94.9% - $3,500 renewable
GPA 85 - 89.9% - $2,000 renewable
GPA 75-79.9% - $1,500 not renewable
There are a very limited number of scholarships. Eligibility is based on students high school academic achievement.
Location
Humber College Institute of Technology and Advanced Learning
205 Humber College Blvd., Toronto, Ontario, Canada M9W 5L7
The main campus of Humber College is Situated in northwest Toronto, which is the economic and cultural hub of Canada, and recognized as the most multicultural city in the world.
Visa requirements for Humber Institute of Technology and Advanced Learning
Many international students will require a visa to study in Canada, and this is a vital step of your study abroad journey. Make sure you understand the requirements you may need to meet before applying.
Canada student visa requirements