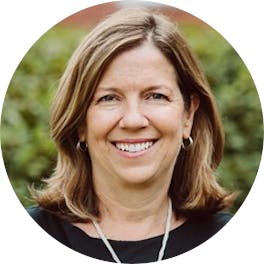 Judith Swanson
Judith Swanson says
Gordon College faculty and staff care for each international student personally and are intentional about building a safe and close-knit community for international students.
Our scenic campus is located on the North Shore of Boston, one of the US's most influential cities. Students have access to the city, as well as beautiful beaches and woodland hiking trails.
With over 90 areas of study, students enjoy personal attention and engagement with professors in exploring the liberal arts and their specific field of study.
International students thrive at Gordon because of the support they receive academically, socially, and spiritually. Gordon is unique in offering an academic counselor specifically focused on helping students in their adjustment to the demands of American higher education and studying in a language other than their native language.
Our International Student Services Team includes individuals from Student Life, Admissions, Academic Success, and Operations. Staff members offer one-on-one advising, large group programming, and overall advocacy for the 200+ international students at Gordon College.
An academic counselor for International students and English Language Learners is available to meet one on one with students throughout their time at Gordon.