Florida A&M University
Check whether Florida A&M University is right for you as an international student.
Uni facts
International students

300
Study abroad at Florida A&M University
Florida A&M University (FAMU) is a public US university with its main campus in Tallahassee, Florida. The campus is set across 422 acres featuring large oak trees, green spaces and 156 university buildings.
Florida A&M University offers 56 bachelor's degrees, 29 master's degrees, and 12 doctoral degrees. Its most popular programs at undergraduate level are engineering, computer information sciences, business administration, computer information sciences and architecture. At graduate level its most popular programs include engineering, public health, social work, computer science.
In addition to the main Tallahassee campus, FAMU has other smaller campuses across the state, including the College of Law in Orlando and the College of Pharmacy and Pharmaceutical Sciences (COPPS) in Crestview, Tampa, Jacksonville, and Miami.
The University's sports team is the FAMU Rattlers who play at NCAA D-1 level. The Southwestern Athletic Conference (SWAC) will add Florida A&M University as a full member effective with the 2021-22 academic year.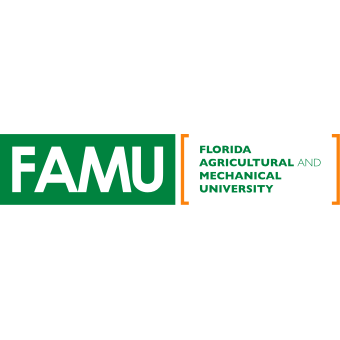 Why study at Florida A&M University?
Sports and athletics

FAMU is an NCAA Division I school

Top ten HBCU

number nine in the US News and World Report of Best Historically Black Colleges

Diverse institution

FAMU is a national top college for diversity and inclusion

Online excellence

The University is nationally recognized for online excellence
Life as an international student
Florida A&M University's student population is made up of 11,000 people from across the United States and more than 70 other countries. The University values diversity and its student body includes representatives from a range of ethnic, socio-economic, and religious backgrounds. As an international student you are part of FAMU's goal to continue reaching students beyond the United States.
You have a number of opportunities to participate in the FAMU and Tallahassee community with over 100 active student clubs and student organizations. Florida A&M University and its student union Efferson encourage international students to become involved in at least one student club or organization.
Student life & facilities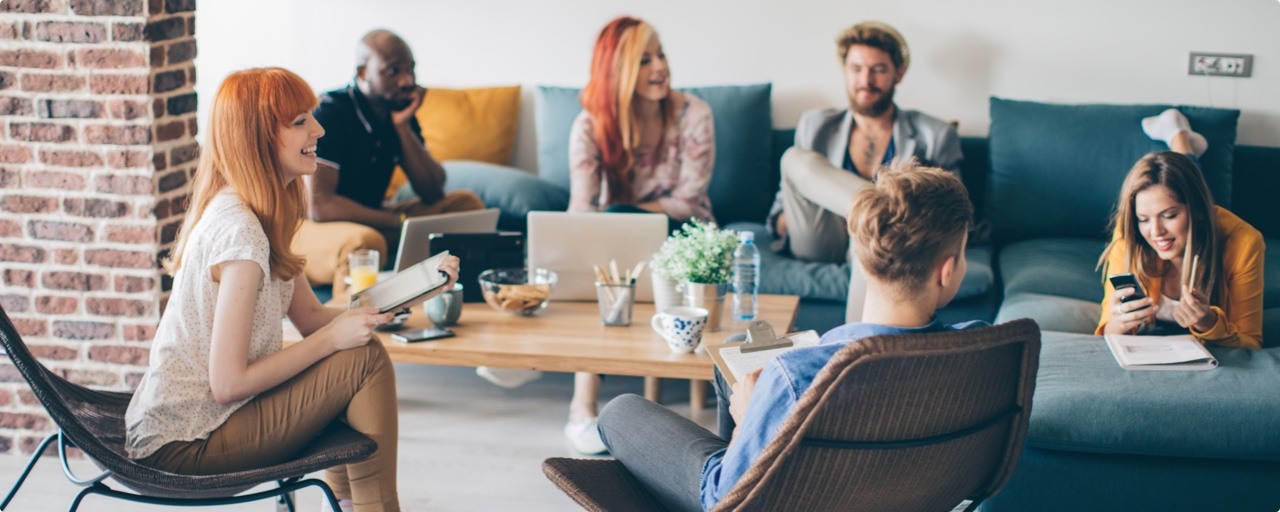 How Studee can help you
Universities & programs

Find the right program for you and your career aspirations

Application assistance

Be guided through your application process

Visa & embassy guidance

Maximise your chances of being granted a visa

Enrollment & travel advice

Get support all the way to your first day at university
Speak to a personal advisor (free service)
Florida A&M University programs
Fees and funding
FAMU has been consistently recognized for its affordable degree programs.
*Undergraduate tuition: US$17,940 per year *Graduate tuition: US$25,868 per year
Latin America-Caribbean (LAC) Scholarship
For undergraduate and graduate students who are citizens from Latin America and the Caribbean (including Puerto Rico and the U.S. Virgin Islands) who have been awarded a non-duty scholarship equal $500 per semester or $1,000 per academic year (Fall and Spring semesters) may be eligible to be designated as Latin American - Caribbean Scholarship recipients and will be considered Florida state residents for tuition purposes. At least half of the scholarship amount, $500 per year or $250 per semester must be from state or federal money. The other half may be from foundation money, a foreign government or another private source. A Latin American - Caribbean Scholarship recipient will be classified as a Florida resident for tuition purposes only. LAC Scholarship recipients must be awarded an additional scholarship in order to retain Florida resident status for the summer terms.
Florida Linkage Institutes
The Office of International Education, a unit under the Florida Department of Education, announces the availability of out-of-state tuition exemption program to eligible international students. International students attending any of Florida's state universities/community colleges may be eligible to apply to be considered as residents for tuition purposes only.
Location
Florida A&M University
1601 S Martin Luther King Jr Blvd, Tallahassee, FL 32307, USA
Florida Agricultural and Mechanical University is located in Tallahassee. Best known as Florida's capital city, Tallahassee shares a deep-rooted history and culture with unparalleled natural adventure and an upbeat vitality.
Visa requirements for Florida A&M University
Many international students will require a visa to study in the US, and this is a vital step of your study abroad journey. Make sure you understand the requirements you may need to meet before applying.
USA student visa requirements