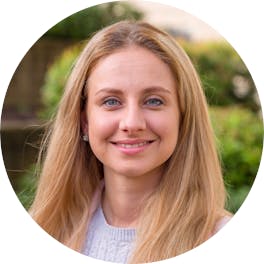 Karyna Tytar
Karyna Tytar says
LWTech is a great place for international students because they will get an opportunity to get a cutting-edge education in the Greater Settle area, which is home to companies such as Amazon, GoDaddy, Google, Astronics and EvergreenHealth, Microsoft, and Nintendo.
They will also be surrounded by a variety of outdoor recreational opportunities and an abundance of entertainment and cultural attractions.
The best thing about LWTech is the welcoming environment. International students will feel like a part of a great community where each member of our faculty and staff wants them to succeed.
We find collaborative and innovative ways to support international students on every step of their educational journey. We also take pride in our hands-on educational approach because it allows students to gain confidence in their new skills and feel prepared to thrive in the future.
LWTech offers great support services for international students including collaborative advising and counseling. They will also find many opportunities to get involved including attending student activities, starting or joining a student club, engaging with student government.
As for facilities, international students will use state-of-the-art labs, clinics, studios, and classrooms with the latest learning technologies that will enhance their educational experience.
After completing a degree at LWTech, many doors open to international students. They will be able to choose from many careers in business, design, education, engineering, manufacturing, health sciences, IT, or transportation.
Employers seek out our graduates because they know that they will be getting skilled team members who will make a great impact on their company from day one.