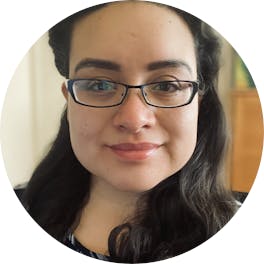 Maritza Munzon
Maritza Munzon says
99.9% of COC international students, who follow their education plan and want to transfer, transfer to a four-year college or university.
COC is located in Santa Clarita - a safe, beautiful community located nearby some of California's most famous attractions, such as Six Flags Magic Mountain, Hollywood, Beverly Hills, Disneyland, and many more.
We have two campuses where students can take classes and we have just built a brand new Science building with state-of-the-art facilities!
From the day we receive your application until the time you graduate or transfer to a four-year university, we will help you with things such as the visa process and finding housing. College of the Canyons wants you to be comfortable in your academic and social communities.
We offer flexible class schedules, with more than 60 fields of study. Our motto is "start here and go anywhere"!