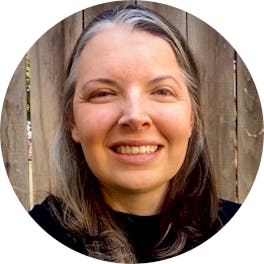 Jessica Record
Jessica Record says
California's relaxed and welcoming lifestyle and an inclusive university community make Alliant a great choice for international students.
We offer our students the opportunity to learn and grow through a curriculum specifically designed to cross-cultural and national boundaries. Alliant graduates come from across the globe and all 50 US states.
Alliant is a "professional practice" university which means you receive a combination of internships, practica, consulting, and community service projects to ensure that you have the hands-on training you need to begin making an impact in your field from the moment you take your first step off our commencement stage.
It is our goal to ensure that each student can build a home away from home at Alliant and we support students as they transition into our university community.
We are committed to setting the tone for the personalized experience awaiting our future and returning students, and our mission is embodied by each student we help on their path to impact.
Our professors train their students with the expectation that they will one day join them in the top echelon of industry experts – they are training their future colleagues. When you graduate you will have the academic foundation and practical industry experience to excel in your career.