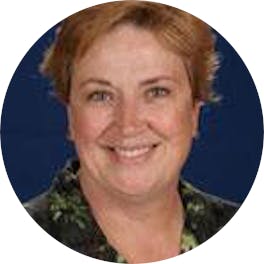 Suzi Aadland
Suzi Aadland says
At South Dakota Mines, we specialize in hands-on learning both in and outside the classroom. A couple of great examples are project teams (CAMP program) and undergraduate research. There are also many opportunities for students to get involved on campus, including activities, student organizations, and so much more.
South Dakota Mines is a community where we get to know our students. Professors teach in the classroom and really get to know their students. We care about our students and we all want them to succeed.
We have a dedicated international student and scholar services office, of course. We work closely with many offices to ensure our students are getting the services they need. There are several cultural celebrations each year.
Our placement rate within one year of graduation was 97% for 2020-2021. We also have a strong internship/co-op program for students to get practical experience before graduation. 70% of our students who graduated in 2020-21 had an internship or co-op (6 months or longer) experience. This is a bit lower than normal due to COVID - it's normally 75-80%.