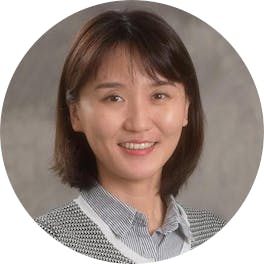 Helena Zhao
Helena Zhao says
With nearly 8,000 students and more than 110 programs of study in the sciences, engineering, business, and communications — SUNY Oswego is big enough to offer students a world-class education, and yet small enough to feel like home.
Located in the heart of New York State, SUNY Oswego emphasizes quality education and experience inside and outside the classroom on its scenic lakeside campus. International students pursue bright futures through programs that incorporate outstanding faculty members, cutting edge facilities, and highly-ranked internship opportunities.
One of the best comprehensive colleges in the country, the majority of SUNY Oswego's international students qualify for generous scholarships that range from 50% to nearly 82% of the yearly cost of tuition.