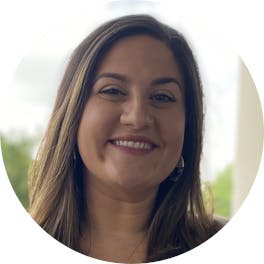 Maya Pereira De Andrade
Maya Pereira De Andrade says
The University of South Alabama is a great place for international students for several reasons: 100+ academic programs to choose from, high-level research institution, small class sizes, proximity to the beach, and 250+ student organizations to join to name just a few!
One of the best things about the University of South Alabama is the hospitable nature of people on campus. Professors know you by name, student organizations allow you to meet people, and the administration is very welcoming.
The University of South Alabama has a division dedicated to international student support. We have our international admissions, immigration coordinators, and international student services including picking you up at the airport when you arrive for the first time, helping you get settled into your housing, and international student orientation.
The University of South Alabama is fortunate to be located in Mobile, which has over 50 international companies in the area. The university has a great relationship with many of these companies, which leads to internships, co-ops, and even student jobs after graduation. Most students from the university are employed within one year of graduation.