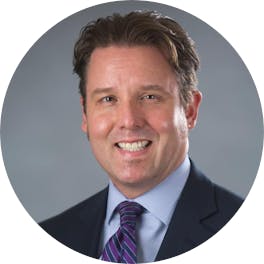 Nathan Goss
Nathan Goss says
The personal attention each student receives in his/her program is one of the stand-out benefits students receive. This is in part to our 9:1 student/teacher ratio, but also purposely created through an immersive curriculum that engages students beyond simply the textbook.
One of the best things about our university is our people! Our faculty, staff, and students make for a very safe and welcoming environment for international students. Also, because of our small-to-medium size, there is ample opportunity for students to get involved in various aspects of leadership and campus club involvement.
Students live and study on our beautiful historic campus one hour north of downtown Atlanta in Gainesville, Georgia. We are situated near the foothills of the Blue Ridge Mountains and are adjacent to the largest manmade lake in the southeastern United States - Lake Sidney Lanier. It is truly, the best of both worlds!
Many students study in our allied health science programs and we are one of only a handful of universities that offers a Direct Entry Nursing program for incoming freshmen, whereby they will have a preferred admission status with the Nursing Department for the competitive Nursing cohort that begins their junior year.
Our business (Supply Chain, Accounting, Marketing, Business Administration, Healthcare Administration) and fine art programs (Interior Design, Dance, Studio Art, and Theatre) are also very popular tracks. Additionally, each fall we offer our MBA program for international students at our Gainesville campus site.