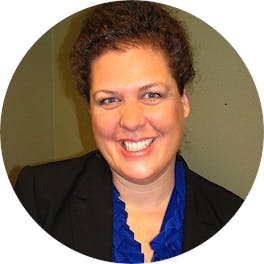 Carla Andersen
Carla Andersen says
We promote and support student SUCCESS!
Fantastic academic programs taught by award-winning professors. After completing their classes at Lane, students transfer to over 100 universities around the USA as well as abroad - including France, New Zealand, Australia, the UK, and Canada.
Lane offers exceptional student support services including free airport pick up, academic advising, free tutoring, fun events, and sightseeing. Additionally, Lane offers fully-furnished housing at Titan Court where students enjoy private bedrooms, full kitchens, and much more!
Lane is a dynamic community college recognized nationally and internationally for excellence. Lane is a member of the prestigious League for Innovation that represents 19 of the most innovative American Community Colleges.
Each term, Lane welcomes more than 400 international students from over 50 countries to our International English program, 2+2 transfer programs, and nationally accredited technical programs.
We offer over 50 areas of study with top options being Business, Engineering, Computer Science, Aviation, Hospitality Management and so much more! International students enjoy studying together with over 9,000 domestic students in small classes taught by nationally-recognized faculty.
Our graduates have been very successful in finding great jobs with top global corporations and organizations. After graduating with their associate degree, some students take advantage of the Optional Practical Training (OPT) program that allows them to work full time in the USA for up to one year! This is a great way to save money and gain experience.