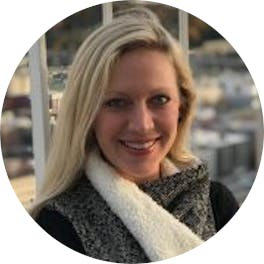 Kimberly Valenti
Kimberly Valenti says
CWU is an affordable, safe, and quality institution with multiple campus locations throughout Washington State, with our main campus in the small, friendly town of Ellensburg. We are located at the base of the Cascade Mountains and only 90 km from the city of Seattle. CWU's commitment to individual attention, student engagement, and real-world experience makes learning exciting and relevant.
CWU is a great value with scholarships available specifically for international students, both undergraduate and graduate students, in award amounts up to 50% reduction in tuition and fees.
CWU provides full support and resources for our international students, including advising, immigration services, advocacy, education abroad program management, career services, designated prayer area, and special excursions to Washington attractions.
Students engage in research with faculty, participate in internships, make a difference in their community, and go on to work with prestigious companies worldwide, including Microsoft, Amazon, Starbucks, Google, Mövenpick, and more.