Goodwin University
Check whether Goodwin University is right for you as an international student.
Uni facts
International students

10
Study abroad at Goodwin University
Goodwin University is based in Connecticut, US. The University has a focus on its innovative teaching that utilizes Universal Design for Learning (UDL) - a framework based on scientific insight into how humans learn. Goodwin aim for their students to become sought after in the job market: you're given the support and the professional guidance you need for your personal goals.
Goodwin University offers degrees and certificates at both undergraduate and graduate level. The programs are designed to allow students to complete qualifications at an accelerated pace, including the potential to earn a bachelor's degree in as little as three years for full-time students.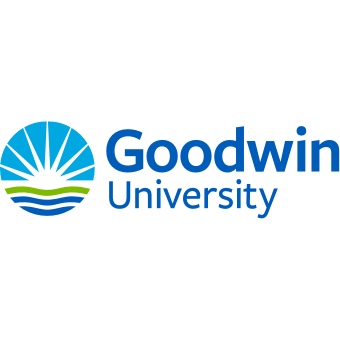 Why study at Goodwin University?
Career-focused programs

educational programs to address the needs of employers and students' skills

Green commitments

the University is dedicated to building a sustainable environment for the college and community
Life as an international student
Goodwin's community and campus are enriched by the cultures and insights of international students. They believe in the value of an internationally diverse student population and the cultural perspectives from around the world that enrich their classrooms and community. Bespoke international student housing is just a few minutes' walk to the main academic buildings on campus.
The International Programs Office (IPO) at Goodwin University supports the University's international students. Once you arrive at Goodwin, the IPO can assist you with their orientation and provide information on campus activities, in conjunction with the Student Services Department. There is the opportunity for all students to get involved with activities, sports and student politics at the University.
Student life & facilities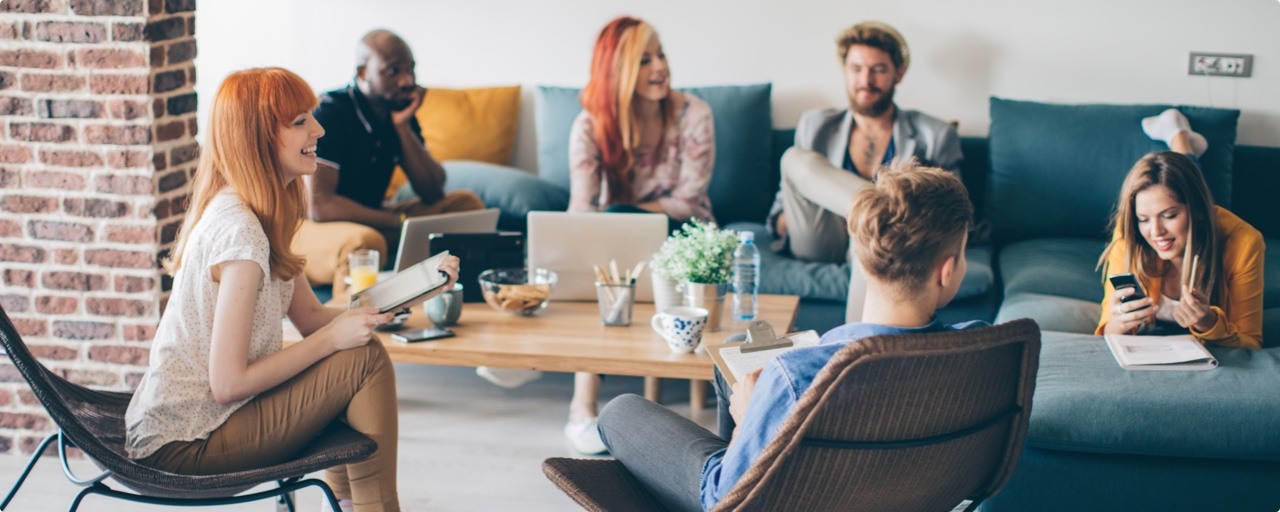 How Studee can help you
Universities & programs

Find the right program for you and your career aspirations

Application assistance

Be guided through your application process

Visa & embassy guidance

Maximise your chances of being granted a visa

Enrollment & travel advice

Get support all the way to your first day at university
Speak to a personal advisor (free service)
Goodwin University programs
Fees and funding
By advising international students on opportunities and providing funding based on both merit and need, Goodwin is committed to its recruitment of these accomplished, entrepreneurial, and hard-working students.
Tuition and fees - US$22,888 per year
International Students will have the opportunity to apply for funding upon admission to Goodwin University. Funds are awarded based on need and merit. The admissions team will work with each student to determine student need and availability of institutional funds. You could receive between $3,000 - $5,000. There is a maximum scholarship of $14,000 per year.
TOEFL / high school GPA are looked into when distributing scholarships: 2.8 - 3.0 for lower scholarships, and the higher the GPA more scholarship is offered.
Location
Goodwin University
1 Riverside Dr, East Hartford, CT 06118, USA
Goodwin is located in East Hartford, Connecticut in the Hartford Area.
Visa requirements for Goodwin University
Many international students will require a visa to study in the US, and this is a vital step of your study abroad journey. Make sure you understand the requirements you may need to meet before applying.
USA student visa requirements