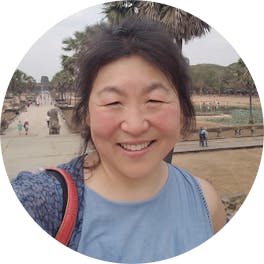 Rae French
Rae French says
We are a small and friendly university with lots of activities to experience. Getting to know others here is easy and you will make strong friendships that will last a lifetime. Students here receive one-on-one attention from faculty, staff, and administration.
The School is small so getting to class is only minutes away whether you live on or off-campus.
Students have a high rate of employment after they graduate and in part it is because an internship is a requirement for most students.