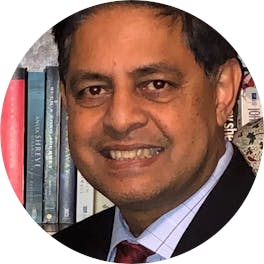 Dr Stephen Kerr
Dr Stephen Kerr says
As a healthcare university, it is located in the heart of the renowned Longwood Medical Area of Boston, MA (USA), offering opportunities for international students to be trained and to experience cutting-edge healthcare practice at world-renowned hospitals and medical centers.
We focus on health sciences and inter-professional and collaborative practice and education, and offer a support center for student's success, one-to-one student-faculty engagement, peer-mentorship, opportunities for undergraduate research and directed study, practical experiences in the healthcare discipline of study.
They are loads of opportunities for post-graduate industry and hospital fellowships, graduate certificates/degrees in complimentary areas of study.