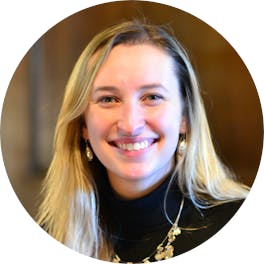 Mackenzie Cushman
Mackenzie Cushman says
Fisher is a wonderfully multicultural school in the heart of a great college city. The city of Boston has 600,000 university students, many from other countries.
Our location is one of best things about Fisher College. We are located in the best neighborhood of Boston, the Back Bay, and offer housing and a full small college experience without sacrificing the excitement of a city.
We have a Center for International Programs and Services which houses a Dean for International Programs and Academics, the admissions office for international students, as well as multiple immigration advisors.
Career prospects for Fisher College graduates can be anything and everything! We have had students go on to work at KPMG, Santander, Nordstrom, Massachusetts General Hospital, and more.