Oglethorpe University
Check whether Oglethorpe University is right for you as an international student.
Uni facts
International students

125
Study abroad at Oglethorpe University
Founded in 1835, Oglethorpe is a private liberal arts college in Atlanta, Georgia, US. It's a forward thinking university with a friendly campus, and a diverse community.
The University's campus includes gothic buildings and tall trees, and offers students a safe and friendly place to live. Facilities include a performing arts center, the Turner Lynch Campus Center, which includes a dining hall, Starbucks, study area, and social spaces.
The University offers a wide range of majors, and as a student at Oglethorpe you will also study an intentionally designed sequence of courses known as 'The Core'. International students can study at the International Study Center, which prepares you for undergraduate study during your first year at Oglethorpe.
The International Study Center is located on campus, and has dedicated classrooms, and a social area. The International Year program includes specific coursework during your first year, so you'll be fully prepared to join year two of your chosen degree.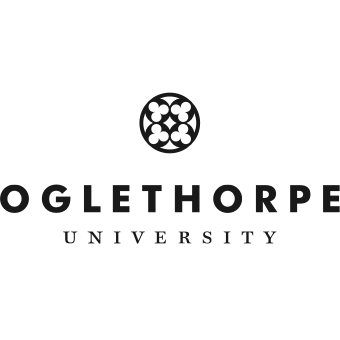 Why study at Oglethorpe University?
Great value: Oglethorpe has been ranked number 48 out of 1,223 for 'Best Value' nationwide (USA Today/Wall Street Journal) Small class sizes: The average class size at Oglethorpe is just 17
Life as an international student
Oglethorpe University has a close-knit and diverse community of 1,250 students representing 38 countries and 33 US states.
As a new international student you'll get all the help and support you'll need to settle into life at Oglethorpe. You'll be introduced to all the University's opportunities, and get help adjusting to living in the USA. Studying at the International Study Center, you'll live on campus and have access to all the university's facilities.
You can get involved with one of the University's 16 sports teams, known as the Stormy Petrels, or volunteer in the local community. There are nine fraternities or sororities you can join, or you could write for a magazine, or run for student office. There's a range of annual events including the Battle of Bloody Marsh, Petrels of Fire race, and QuadFest.
You will live on campus in one of six furnished, air-conditioned residence halls on campus. You will be assigned a roommate based on your preferences, so you should share with a roommate who has similar interests and a similar lifestyle to you.
Student life & facilities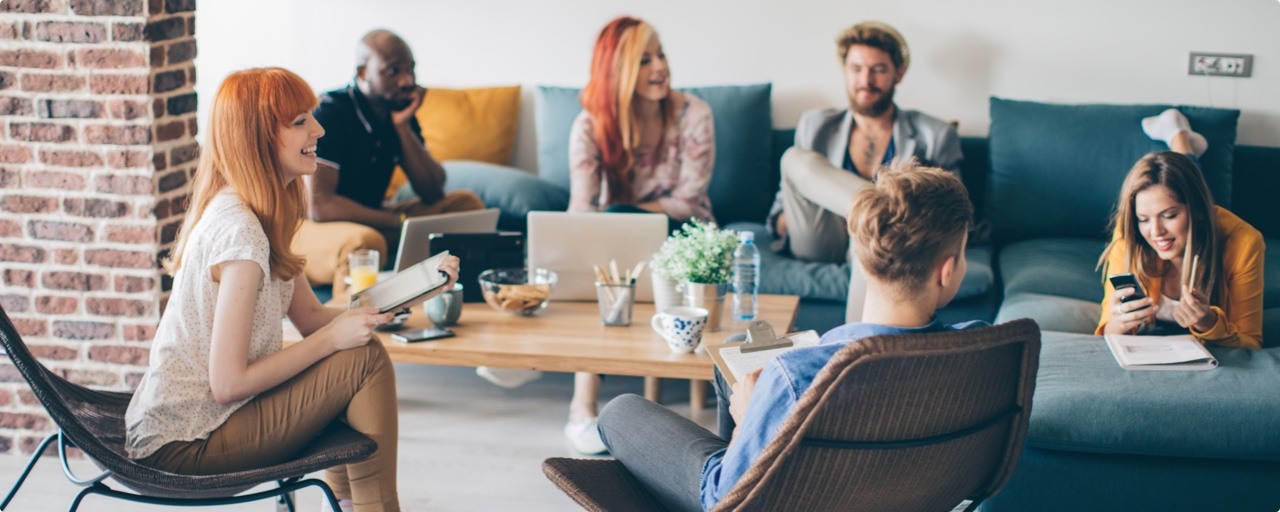 How Studee can help you
Universities & programs

Find the right program for you and your career aspirations

Application assistance

Be guided through your application process

Visa & embassy guidance

Maximise your chances of being granted a visa

Enrollment & travel advice

Get support all the way to your first day at university
Speak to a personal advisor (free service)
Oglethorpe University programs
Fees and funding
Accommodation

Per semester costs range from US$3,600 to $7,030 with an option of single or double style rooms.

Meal plans

OU All-Access Meal plans start at US$2,285

Insurance

US$417

Orientation (Fall intake only)

US$250

Activities (per semester)

US$140
International Year (1 semester)

US$16,500

International Year (2 semesters)

US$33,000

Direct admission (per year)

$39,300 / year
$26.7 MILLION+ IN AID AWARDED ANNUALLY. 90% receive merit scholarships. 97% receive financial aid.
Lanier

$20,000 per year

University

$21,000 per year

Presidential

$22,000 per year

Presidential with Recognition

$23,000 per year

James Edward Oglethorpe*

Full tuition award + stipend for a junior-year study abroad experience.

Civic Engagement*

Full tuition award + internship with a non-profit organization.

Oglethorpe Theatre*

Full tuition award + internship with a professional theatre company.

Hammack Business*

Full tuition award + stipend for study abroad or internship experience.
Location
Oglethorpe University
4Lowry Hall, 3rd Floor, 4484 Peachtree Rd NE, Atlanta, GA 30319
Oglethorpe University unites a close-knit campus community with big-city culture and opportunities