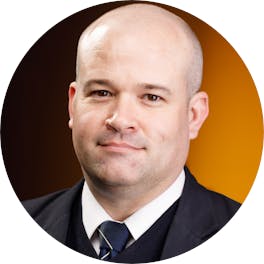 Shawn Thomas Siferd
Shawn Thomas Siferd says
Ohio Northern University (ONU) is located in one of the safest places in the United States. International students do not need cars to get around town because everything is within walking distance of campus.
All of our students live on campus, which makes life on campus a really great experience for our international students. Additionally, we have over 200 different student clubs and organizations for students to get involved while attending classes at ONU.
With top-ranked programs and opportunities outside the classroom, any path you choose at Ohio Northern will be grounded in concrete applications for the future. But the best part is that you never really have to choose. Our campus is an open frontier where engineers can be artists and artists can be entrepreneurs. At ONU, we embrace the overlap in every field.
Ohio Northern University (ONU) is set in one of the safest places in the United States, the rural village of Ada. It's a small town, but we still do plenty of big things. ONU is at the center of it all.
Without the distractions of a big city, we hone in on exploring what excites us, solving what puzzles us, and building strong relationships with our community. International Student Services cares about your success and happiness while you are living in the USA.
We want you to make friends, explore new places and find success in the classroom. From tutoring to health care, social outings to campus jobs, we offer many campus resources for international students.