University of Westminster
Check whether University of Westminster is right for you as an international student.
Uni facts
International students

6375
Study abroad at the University of Westminster
Founded in 1838, the University of Westminster is a public research university based in the UK capital of London. It offers international students a number of pathway programs including International Year One and Pre-master's programs.
These programs allow you to study at Westminster even if you don't meet the degree entry requirements. You will learn alongside other international students, improve your language skills and have the chance to study a postgraduate degree, or move into the 2nd year of a bachelor's.
You'll study at Kaplan International College (KIC) London, but will have full access to all of the University's facilities. Westminster offers the latest equipment in its high-tech laboratories, TV studios and multimedia newsrooms. On campus you'll also find well-equipped gyms, multisport playing fields, and more than 100 different clubs and societies you can join.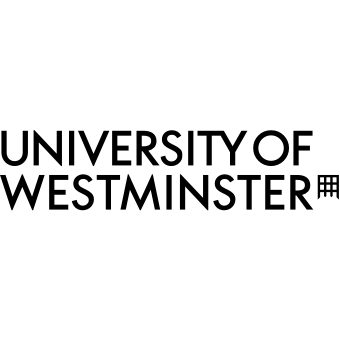 Why study at the University of Westminster?
Great location

The University is located in the heart of London, one of the most multicultural cities in the world

International university

Westminster is ranked in the top 10 most international universities in the UK (QS World University Rankings 2019)
Life as an international student
Westminster is a truly diverse and international university with students from 169 countries.
When you arrive in the UK, you'll be met at the airport by the airport transfer services, who will get you safely to campus. Before the start of term you'll take part in Welcome Week which includes tours of the campus and local area, and staff will help you with things like registering at a doctors and setting up a UK bank account.
There will be a range of activities and trips you can enjoy including cinema visits, trips to London and other UK cities like Brighton, Cambridge and Oxford, and various clubs. Staff will also help you continue to your university degree once you've completed your pathway program.
Accommodation is available for international pathway students, and located in secure residences within a short distance of the campus. All rooms include Wi-Fi, furniture, communal areas and laundry facilities.
Student life & facilities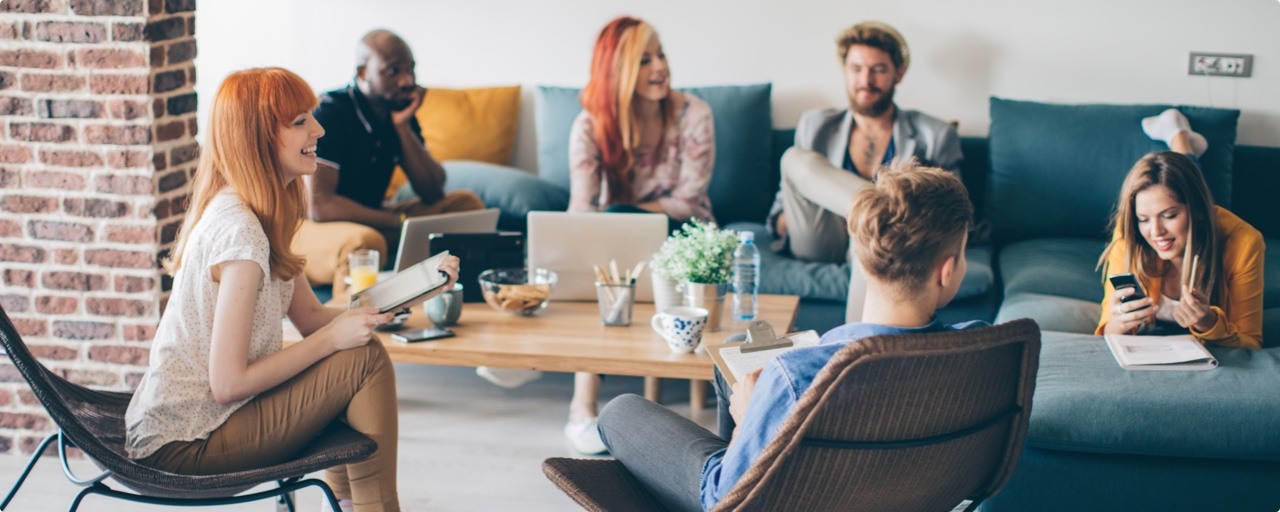 How Studee can help you
Universities & programs

Find the right program for you and your career aspirations

Application assistance

Be guided through your application process

Visa & embassy guidance

Maximise your chances of being granted a visa

Enrollment & travel advice

Get support all the way to your first day at university
Speak to a personal advisor (free service)
Fees and funding
Starting a university course is an important financial investment, so make sure you check out the funding available to you and apply for it in good time.
International Year One
IELTS 5.5 (at least 5.0 in all skills)

£14,470

IELTS 5.0 (at least 4.5 in all skills)

£16,680

IELTS 4.5 (at least 4.0 in all skills)

£16,680

IELTS 4.0 (at least 4.0 in all skills)

£19,460
Pre-Masters
IELTS 5.5 (at least 5.0 in all skills)

£17,490

IELTS 5.0 (at least 5.0 in all skills)

£19,055

IELTS 5.0 (at least 4.5 in all skills)

£19,055

IELTS 4.5 (at least 4.5 in all skills)

£22,220

IELTS 4.5 (at least 4.0 in all skills)

£24,560
Location
University of Westminster
309 Regent Street, London W1B 2HW
Courses are taught across four London campuses – three in central London and all within walking distance of each other, and a fourth in Harrow, north-west London, which is just a 30-minute tube ride away from central London.