Altinbas University
Check whether Altinbas University is right for you as an international student.
Uni facts
International students

2034
Study abroad at Altinbas University
Altinbas University is an international research university based in the historic city of Istanbul, Turkey. The University welcomed its first students in 2011, and has since produced a high number of granted patents, faculty publications and participated in international conferences.
The University is home to nine undergraduate schools, three graduate schools, and two vocational schools. It currently offers 30 bachelor's degree programs, 34 associate's degree programs, 28 master's degree programs, and six PhD programs.
Altinbas is set across three campuses in Istanbul: Mahmutbey campus, Bakirköy campus and Gayrettepe campus. Mahmutbey is the main campus and is home to the University's residence halls. It also offers a range of facilities including the main library, health center, and sports center and stadium.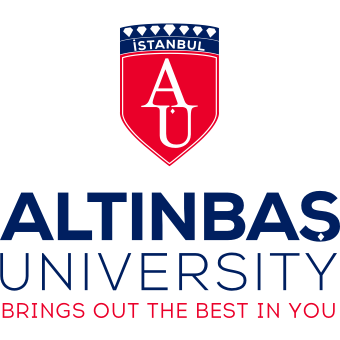 Why study at Altinbas University?
Strong academic staff

Teaching staff have PhD degrees obtained from internationally-known universities

Student-staff ratio

4:1 student-staff ratio helps each student receive a personalized education

Flexible program structure

Flexibility to transfer between departments, with individual programs developed according to your interests
Life as an international student
Altinbas has a strong international student population, with more than 2,000 of its 10,000 students representing 88 different countries from all over the world.
Accommodation is available for international students in a number of dorms, all of which are located on the Mahmutbey campus. These dorms are designed to provide a clean, comfortable, secure and civilized environment for all students.
The University's international office is available to support all international students. Dedicated staff can guide and support you at every stage of your student journey by offering advisory services and guidance, advice on immigration and employment issues, and organizing events and trips. They also run an orientation program that's designed to help you get to know the campus, meet other international students and register with the University.
Student life & facilities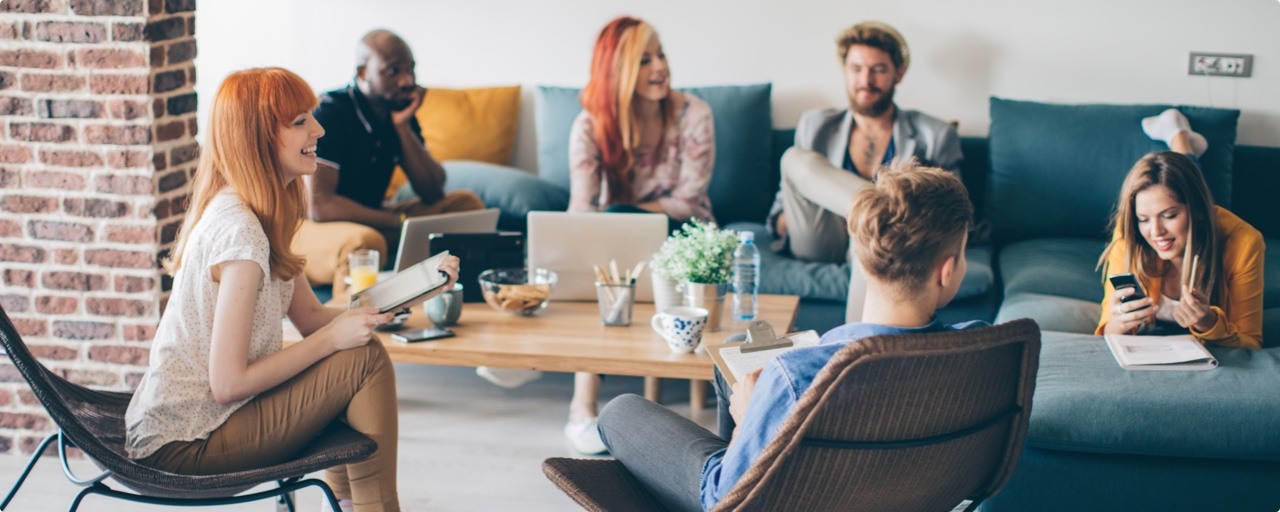 How Studee can help you
Universities & programs

Find the right program for you and your career aspirations

Application assistance

Be guided through your application process

Visa & embassy guidance

Maximise your chances of being granted a visa

Enrollment & travel advice

Get support all the way to your first day at university
Speak to a personal advisor (free service)
Altinbas University programs
Fees and funding
Undergraduate students are required to make payments for each academic year they enroll. Students have the option of making a full payment at the beginning of academic year or can choose to make payments in two installments. Graduate degree students are required to make full payment of their program fee in the first academic year of enrollment. Students have the option of making a full payment at the beginning of academic year or can choose to make payments in two installments. For any late payments pass the due date of enrollment for academic courses will be charged a 5% late penalty fee.
Tuition - USD $8,500 / year Medicine - USD $25,000 / year Pharmacy - USD $15,000 / year
Honor Scholarship
Students enrolled in their regular programs and who have obtained a GPA greater than 3.50 out of 4.00 will be entitled to an honor scholarship with the condition that they are registered to a full load. Students on OSYM Scholarship fulfilling the same conditions are entitled to this scholarship with similar percentages. Assessment for this scholarship is done at the beginning of each academic year. Students need not apply for the scholarship. The directorate of Health, Culture and Sports informs the students who are entitled to the scholarship.
Sports and Art Scholarships
Students who have obtained national or international degrees in arts and/or sports competitions and who are selected to represent the university in art and/or sports organizations are entitled to a scholarship whose amount is decided on by the Board of Trustees.
Other Scholarships and Supports
In addition to the scholarships mentioned above, Altınbaş University provides its students with various other scholarships and supports.
Location
Altinbas University
Mahmutbey Mahallesi, Dilmenler Caddesi Mahmutbey Yerleşkesi No:26, 34218 Bağcılar/İstanbul
Istanbul is the largest city in Turkey, and is its cultural and financial hub. It bridges Europe and Asia, creating a melting pot of influences and cultures.
Visa requirements for Altinbas University
Many international students will require a visa to study in Turkey, and this is a vital step of your study abroad journey. Make sure you understand the requirements you may need to meet before applying.