Culinary Arts Academy Switzerland
Check whether Culinary Arts Academy Switzerland is right for you as an international student.
Uni facts
International students

300
Study at Culinary Arts Academy Switzerland
The Culinary Arts Academy Switzerland is a culinary school based in the Swiss cities of Le Bouveret and Lucerne. Bachelor's students study on the lakeside of Lake Geneva at the Le Bouveret campus, and students studying for a grand diploma attend the campus in Lucerne.
The Academy is part of the Swiss Education Group, and its degrees offers a blend of entrepreneurship and culinary skills designed to prepare students for their future career in the culinary industry.
The Academy offers bachelor's degree programs in culinary arts, a Swiss grand diploma in culinary arts and a Swiss grand diploma in pastry and chocolate. Both campuses boast state of the art kitchen facilities for students to learn in, as well as providing accommodation and leisure facilities.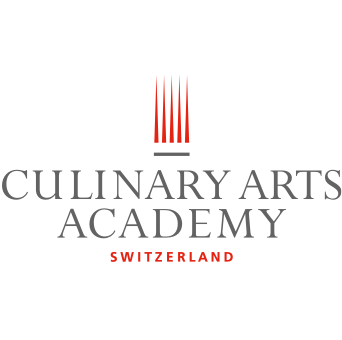 Why study at the Culinary Arts Academy Switzerland?
Industry partnerships

Students benefit from established partnerships with global industry leaders, including the Ritz Paris hotel

State-of-the art facilities

The Academy provides students with state-of-the-art kitchen facilities they can learn in
Life as an international student
International students play a big role at the Culinary Arts Academy, making up a third of the total student population. When you join a Swiss Education Group school, you will become a part of a bigger family, and students share both campuses with students from the César Ritz College.
Cultural Integration Services and Academic Counselling are available to international students if you need any help or support. The school also offers excellent opportunities to participate in social and sporting activities outside of the classroom, which are a great way to meet and get to know other students.
Student life & facilities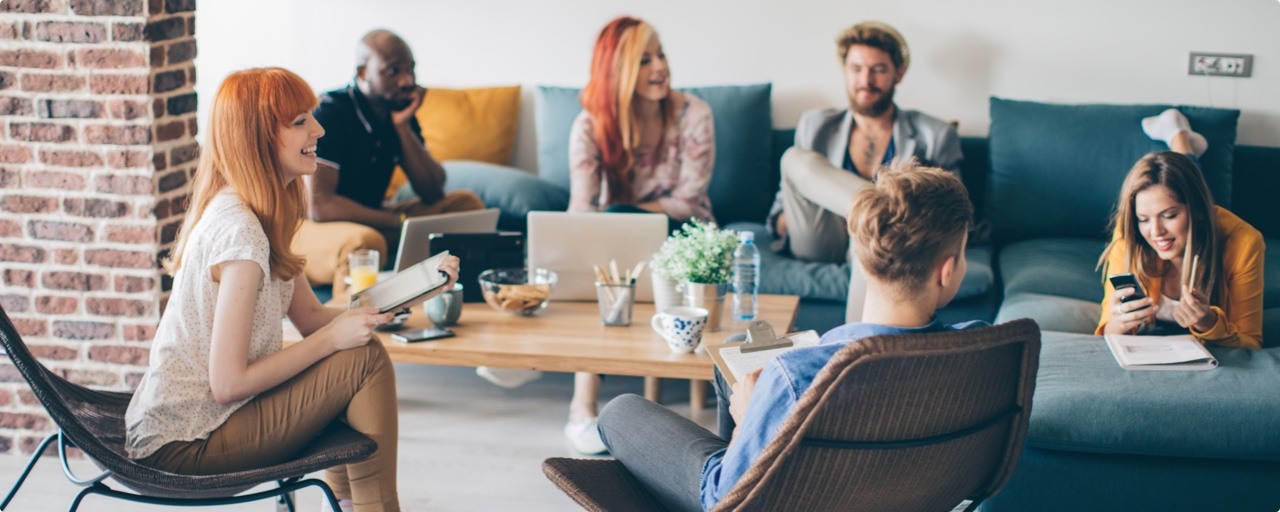 How Studee can help you
Universities & programs

Find the right program for you and your career aspirations

Application assistance

Be guided through your application process

Visa & embassy guidance

Maximise your chances of being granted a visa

Enrollment & travel advice

Get support all the way to your first day at university
Speak to a personal advisor (free service)
Culinary Arts Academy Switzerland programs
Fees and funding
The Swiss Education Group is committed to making quality hospitality education accessible to students, independent of their financial background. While Swiss Education Group, as a private institution, cannot currently provide full scholarships, they offer a set of financial aid solutions for qualified and motivated students.
Cost of attendance from CHF 35,700 to 70,950 / year
These fees include tuition, housing, meals and insurance
Partner Scholarships
Swiss Education Group has academic partnerships with a selection of educational institutions at high school and graduate level) around the world. This allows new applicants to benefit from:
Credit transfers. Please contact the University to check the validity of your current educational institution.
And/or Scholarships on tuition fees
Merit-based Scholarships
Swiss Education Group rewards academic excellence and encourages new applicants to continue with their outstanding performance at the School by granting them merit-based scholarships. Merit-based scholarships are usually one-off scholarships applied to a particular term/semester.
Financial Scholarships
Students facing financial difficulties may apply for financial scholarships. In order to be eligible, students are asked to submit a scholarship application (motivation letter, financial statements). Financial scholarships are usually one-off scholarships applied to a particular term/semester.
Payment Plans
Swiss Education Group can provide students (new and returning) with a payment plan to help extend the payment of their educational fees. Please note, this service will be subject to an interest rate applied on a per term/semester basis.
Academic scholarships
Up to 50% of tuition fees – potential Bachelor & Master's degree students may apply and will be considered based on the following criteria:
Previous academic success & academic recommendations from the current school
Strong English proficiency – IELTS 6.5 or above
Personal motivation statements including examples of 'living hospitality', leadership and community service
Students will continue to benefit from these academic scholarships throughout their study if they maintain a CGPA of 3.75
Location
Culinary Arts Academy Switzerland
Löwenstrasse 16, 6004 Luzern, Switzerland
Village tourism-oriented with several amusement attractions, including the Swiss Vapeur Parc and the water amusement park Aquaparc.
Visa requirements for Culinary Arts Academy Switzerland
Many international students will require a visa to study in Switzerland, and this is a vital step of your study abroad journey. Make sure you understand the requirements you may need to meet before applying.
Switzerland student visa requirements