Linköping University
Check whether Linköping University is right for you as an international student.
Uni facts
International students

3200
Study abroad at Linkoping University
Linköping University (LiU) is one of Sweden's largest academic institutions and offers a large number of professional degree programs. Qualifications are in fields such as medicine, education, business, economics and engineering. Linköping University is home to several world-class research environments, for instance in materials science, bioelectronics and information technology.
Three of four of Linköping's campuses offer international programs, and two campuses are located in Linköping and one is in Norrköping, with free transport available between them. As part of your tuition costs, international students receive an offer from LiU for a single occupant student room for one year. Campuses offer restaurants and coffee shops, and are home to the students' unions.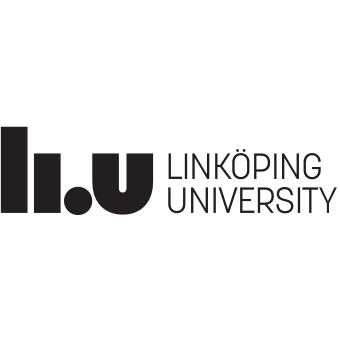 Why study at Linköping University?
Highly ranked

LiU was ranked in the top 50 universities under 50 years old (QS World University Rankings 2019)

World leading research

Linköping University conducts boundary-crossing research in fields like materials science, IT and hearing
Life as an international student
Each faculty at Linköping has its own student union. Student union representatives are members of university boards and committees, giving students a voice on the direction of the University. The three student unions have a collective service called the Student Union Service (Kårservice) which can help international students with any housing, academic, and social issues.
There are about 100 student associations at Linköping University, based on a wide variety of interests. Joining an association as a member is a great way to meet others with similar interests. Students in Linköping can also join the Students' Sport and Athletics Club.
Student life & facilities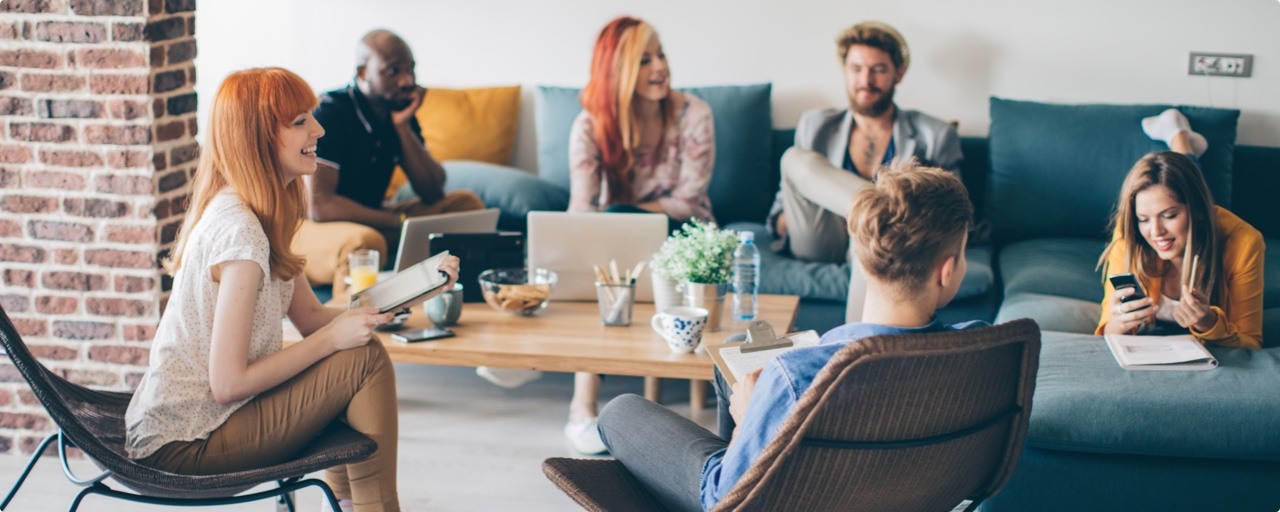 How Studee can help you
Universities & programs

Find the right program for you and your career aspirations

Application assistance

Be guided through your application process

Visa & embassy guidance

Maximise your chances of being granted a visa

Enrollment & travel advice

Get support all the way to your first day at university
Speak to a personal advisor (free service)
Fees and funding
University studies in Sweden are free for Swedish and EU/EEA citizens. If you are not from one of these countries or exempt for other reasons, you will need to pay tuition fees.
Linköping University (LiU) offers a limited number of scholarships to outstanding international students. For some programs and nationalities, it is also possible to apply for a scholarship through the Swedish Institute. There are also other funding opportunities for studies in Sweden.
LiU International Scholarship
The LiU International Scholarship is aimed at supporting international master's degree students with significant academic potential who are required to pay tuition fees. The tuition fees for a student awarded a LiU International Scholarship are reduced by 25, 50, or 75%. There are a limited number of these scholarships for new students.
Location
Linköping University
581 83 Linköping, Sweden
Campus Valla is located near Linköping town center. It is surrounded by a popular recreation area, a golf course, the innovative new district Vallastaden and Science Park Mjärdevi.
Visa requirements for Linköping University
Many international students will require a visa to study in Sweden, and this is a vital step of your study abroad journey. Make sure you understand the requirements you may need to meet before applying.