Uni facts
International students

28
Study abroad at Mohawk Valley Community College
Mohawk Valley Community College (MVCC) is a two year college in Utica, New York. MVCC is part of the State University of New York (SUNY) network of higher education universities and colleges, and it offers 90 academic majors.
Students at the College can decide if they will complete their associate degree and begin work, or if they want to transfer to complete a bachelor's degree at another university or college. MVCC has transfer agreements with both public and private universities throughout the state of New York.
MVCC has two campuses - the main site is in Utica, with a smaller campus 20 minutes away in Rome. The College athletics teams are called the Hawks, and they compete in a number of sports including basketball, soccer, cross-country and tennis.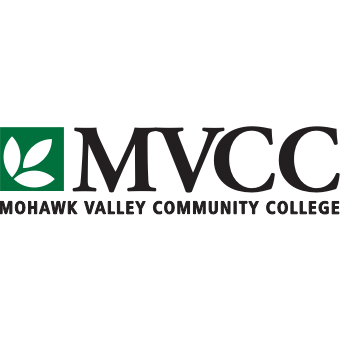 Why study at MVCC?
Transfer agreements

MVCC has more than 170 transfer agreements with four-year colleges and universities

Small class sizes

The College offers small class sizes which help you get to know your classmates and professors
Life as an international student
MVCC welcomes students from all over the world and celebrates diverse cultures. Students from more than 40 countries currently call Mohawk Valley Community College home.
The College provides many services designed for international students, including orientation, cultural adjustment assistance and help with immigration. The International Student Services Office connects new and current international students and helps you transition into life at MVCC.
Residence hall dormitories are available for 600 students, and there are many sports, activities and student clubs and organizations you can join. Every semester there are concerts, comedians, and cultural events. Many clubs also organize trips to cities like Washington DC, Boston, and New York City.
Student life & facilities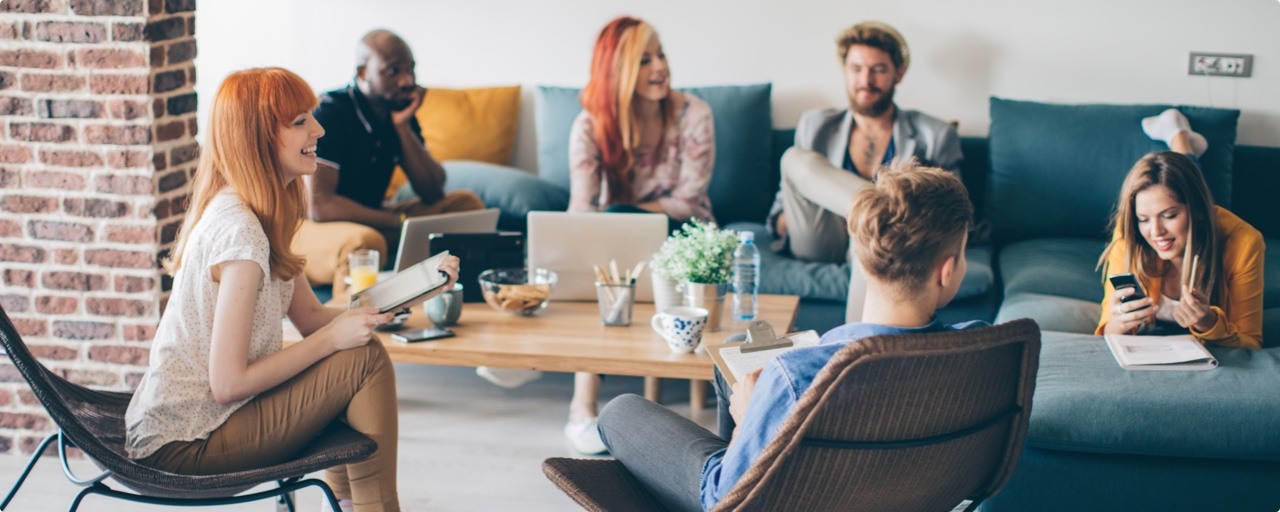 How Studee can help you
Universities & programs

Find the right program for you and your career aspirations

Application assistance

Be guided through your application process

Visa & embassy guidance

Maximise your chances of being granted a visa

Enrollment & travel advice

Get support all the way to your first day at university
Speak to a personal advisor (free service)
Mohawk Valley Community College programs
Fees and funding
Available for Freshman who will be living in the dormitories:
Mike Briggs Scholarship
$1,000 as tuition credit, books and fees only (for each semester), less aid.
Preference is given to students residing out-of-county in keeping with Mr. Briggs' interest in helping to promote a diverse student body
Must maintain a GPA of 2.5 or better
Must be studying full-time (minimum of 12 credit hours)
Incoming freshmen or freshman-eligible transfers
Preference students with exceptional extracurricular activities
Preference to students planning to live in the dorms
Sodexo/MVCC Foundation Meal Plan Scholarship
This award provides two incoming, full-time students with 19 meals per week in the MVCC Dining Hall for one semester of their freshman year.
Must have maintained at least a 2.0 GPA high school average
They are selected on the basis of their participation in student and/or community activities prior to admission to MVCC
Must complete and submit this application with a high school transcript and a letter of recommendation
Location
Mohawk Valley Community College
1101 Sherman Drive, Utica, NY 13501
Utica is a safe city with a large international population and lots of ethnic restaurants and food markets. It is four hours by car from New York City and there is a train and bus station that can connect you to many cities throughout the state and country.
250 miles
Visa requirements for Mohawk Valley Community College
Many international students will require a visa to study in the US, and this is a vital step of your study abroad journey. Make sure you understand the requirements you may need to meet before applying.
USA student visa requirements