Uni facts
International students

225
Studying at St. Francis College
St. Francis College (SFC) is a small, private liberal arts college that has been providing affordable education in Brooklyn, New York, USA for 160 years. The College offers a Franciscan education, and welcomes students from around the city, country and globe.
With a total enrollment of about 2,600 and an average of 20 students per class, St. Francis College offers 72 undergraduate majors and minors across 19 academic departments. The student body reflects many religious backgrounds, and represents 65 nations.
SFC has a long tradition of nurturing both athletes and scholars. The College's athletics teams are known as the Terriers, and they compete in 21 NCAA Division I sports. The men's soccer team has won multiple NEC Championships while men's water polo has 4 NCAA Division I Final Four appearances.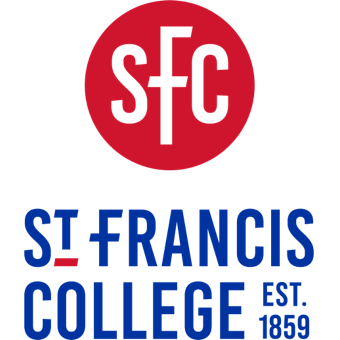 Why study at St. Francis University?
Great location

St. Francis College is located in Brooklyn Heights, and is less than 10 minutes from the New York Financial District and New York Stock Exchange

Small class sizes

SFC has a student to faculty ratio of just 16:1, which helps students get a personalized education.

Sports and athletics

St. Francis College boasts 21 NCAA Division I athletic programs including Men's and Women's Soccer, Basketball, Volleyball, Tennis and Water Polo.

Internship opportunities

International students can get internships in companies such as KPMG, Bloomberg, Deloitte, American Express and many others.
Life as an international student
St. Francis College is currently home to 225 international students coming from 65 different countries.
The main office on the campus in charge of international student's support is called SFC International. This office collaborates with other services to make sure that all international students get access to all the great opportunities the College offers.
They can help you to become a member of one of the 40 clubs and societies on campus, become student worker or assistant in various departments, or earn great internship opportunities in companies such as Deloitte, J.P. Morgan and Chase, HSBC and KPMG.
There are loads of other events you can enjoy, including a block party for all students the day before the school starts. Some other important events are celebrations of the clubs and societies, and the sports matches that take place on the campus throughout the year.
Student life & facilities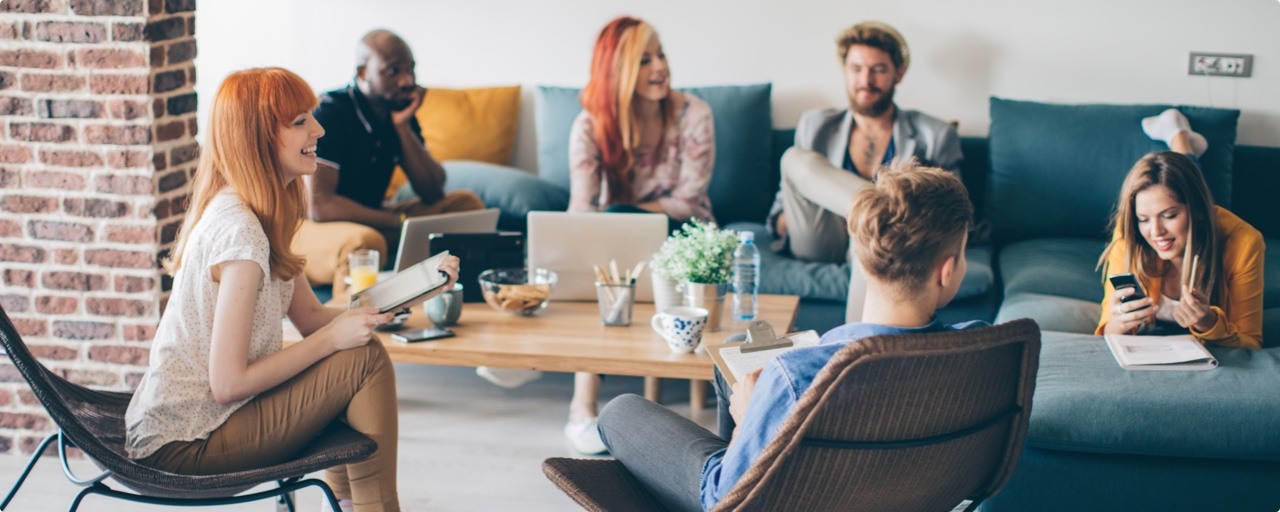 How Studee can help you
Universities & programs

Find the right program for you and your career aspirations

Application assistance

Be guided through your application process

Visa & embassy guidance

Maximise your chances of being granted a visa

Enrollment & travel advice

Get support all the way to your first day at university
Speak to a personal advisor (free service)
St. Francis College programs
Fees and funding
Undergraduate
$26,688 per year
Graduate
650 per credit
Merit Based Scholarship
$10 000
Requires a GPA of 2 or Above
Faith-Based Scholarship
$1 000
Requires previous studies in a Faith-Based High School
Athletic Scholarship
Amount varies depending on the coach
This scholarship is for Students that are athletes who get selected by the coaches
Location
St. Francis College
180 Remsen St #4305, Brooklyn, NY 11201, United States
Nestled in the heart of leafy Brooklyn Heights, St. Francis College offers students the opportunity to learn and grow in one of the safest and most vibrant neighborhoods in all of New York City.